Swiss Alps Motorcycle Trip and CouchSurfing
One of my biggest dreams as a teenager was to ride a motorcycle through Europe's highest mountains, so I decided to have a break from the city and move myself to the snowy peaks of Switzerland.
Choosing a motorcycle was quite easy - I always wanted to ride a BMW, so I ignored the price tag and concluded that if I'm going to fulfill my dream, I'll do it in style. My new Bluish BMW and I got introduced to each other formally in Zurich, and we clicked almost immediately.
The weather on the other hand, didn't want to align, and I had two days of nonstop rain with complete fog when I started to climb the mountains. Day 3 looked the same, but just as we reached the foot of our first mountain, a few rays of sun started to break through. It turned to be a perfect sunny day!
The views were absolutely spectacular, and inhaling the fresh mountain air made the experience even more magnificent. In this land, lush green Alpine valleys, flawless lakes, and crystal clear streams blend into one another and create one of the most picturesque scenes I have ever seen... I remember riding my bike like there is no tomorrow, bending my bike into the twisting corners, feeling connected to everything around and simply becoming one with nature.
Couch Surfing throughout Europe
I first heard of couch surfing on my way to the U2 concert in Croatia during a random catch-up with a local girl who had a perfect American accent. I was curious how she acquired her accent so I asked her about it.
"Have you heard about couch surfing?" She asked.
"Couch what?!" I replied.
"Oh man, you must check it out. It's great. I hosted so many Americans on my couch that their accent just got stuck to me"
"Oh, so you're renting your couch?" I asked, a bit surprised.
"No, I do it for free, just go to www.couchsurfing.com and try it yourself!"
Well now I was even more surprised, but I decided to check it out. Just before I was scheduled to leave to Switzerland I created a quick profile and sent 50 messages to couchsurfing.com members in the Zurich metropolitan area. I was quite sceptical and thought I'd get one, maybe two responses. I got 40 responses. Around 10 were positive... and all in one day!
Instead of reading their profiles, I simply chose the first one who replied and made my way to her home. I knocked on the door and a lovely girl opened it with a big smile. "I'm so happy you arrived. I hope you like chicken, because I've just started to cook us dinner".
Is this for real?! I remember asking myself.
My first ever host turned to be a 29 year old court judge (and probably the youngest judge I'll ever meet). She made every possible effort to make me feel at home and always with a smile. Lucky me, I thought to myself. I was still sceptical about the whole thing, so I decided to give it another try and the universe once again responded favourably.
Bjorn, my second host, owned a motorcycle, so we made plans to have a trip together to the Swiss Alps only 5 minutes after arriving at his home. The guy definitely knew how to ride, and it turned to be one of the best trips I've ever had. He introduced me to some of his good friends, which made the whole experience even more enjoyable. I was now convinced.
Every couch surfer who hosted me (no matter where he or she was, Switzerland, France, or the Netherlands) was simply great. Cornilia, Bjorn, Michel, Aurelien and all the others - BIG thank you! See you when you get to Australia.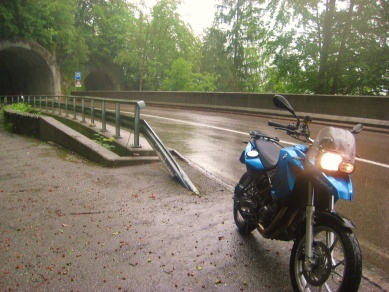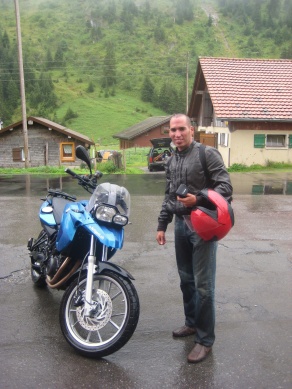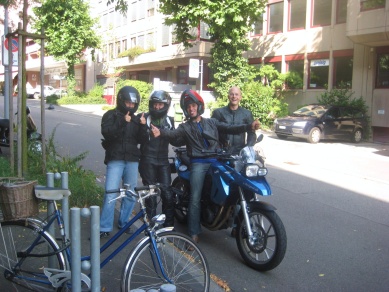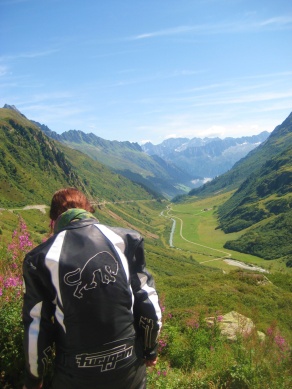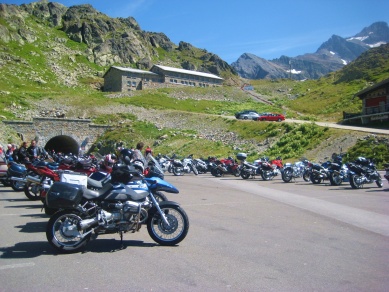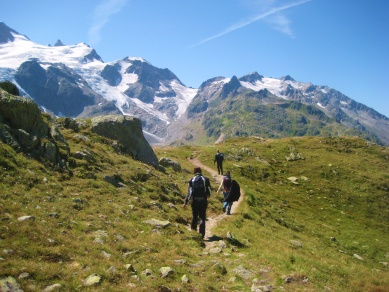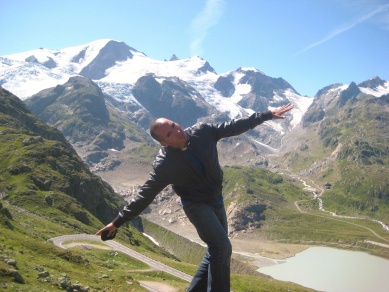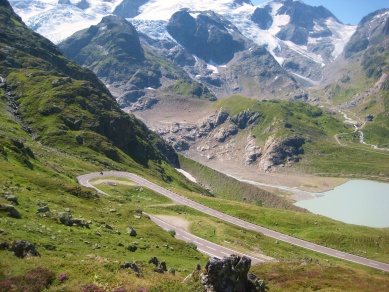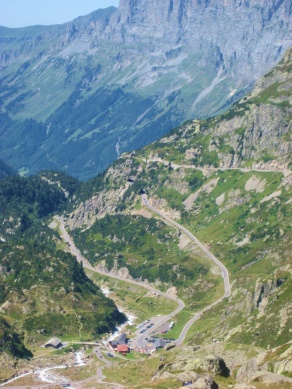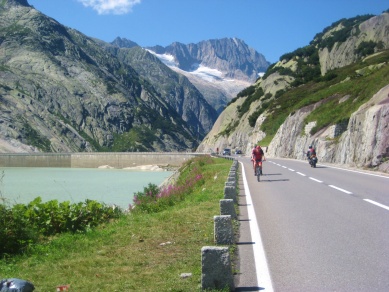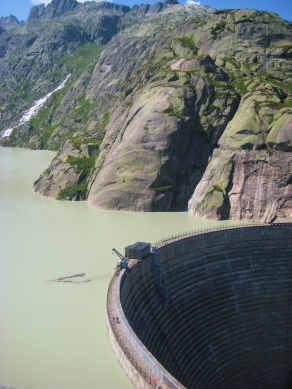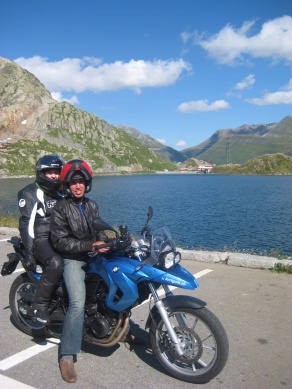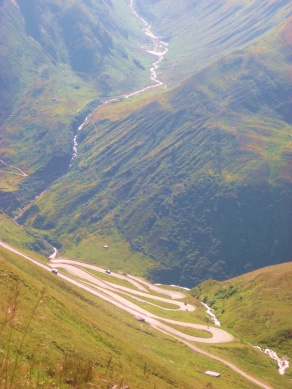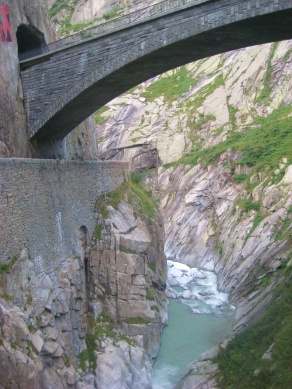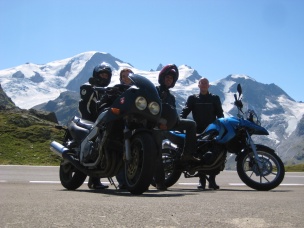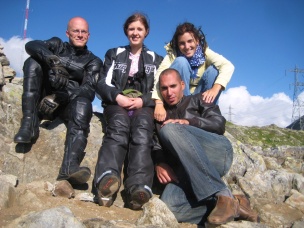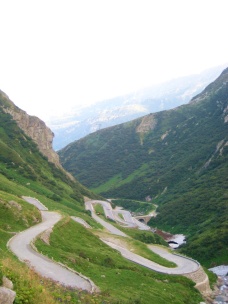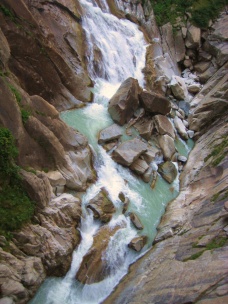 Founder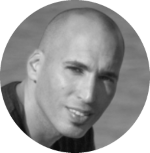 Tal Gur is a location independent entrepreneur, author, and impact investor. After trading his daily grind for a life of his own daring design, he spent a decade pursuing 100 major life goals around the globe. His most recent book and bestseller, The Art of Fully Living - 1 Man, 10 Years, 100 Life Goals Around the World, has set the stage for his new mission: elevating society to its abundance potential.