Last weekend, I participated in my 2nd half-Ironman race in Shepparton, Victoria, and I actually did very well: 5 hours and 21 minutes, 67th place in my age group, smashing my personal best by 45 minutes, and passing a few strong teammates on the run. Deep down, I knew I could be good at this. : ) It was a long, 12-month journey since I started to get there, though!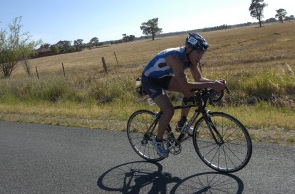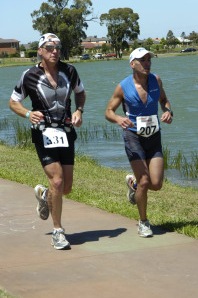 Between weekends of training and racing, I managed to take a week off to celebrate the Melbourne Cup properly. We started with the traditional breakfast in my courtyard, followed by a beautiful sunny day at the racing track, and a buzzing night in the city. This is my 5th year in a row celebrating, and I just felt fortunate again to live in such a great city like Melbourne and to have such great friends!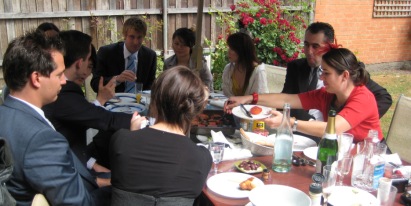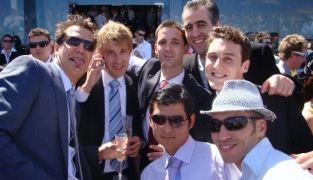 Besides training and some weekends of fun, life is pretty much wrapped around sorting out any financial difficulties that may be on the horizon. I closed a big debt I'd had since the university and now I'm checking out the opportunity of purchasing a property. A bit sooner than I thought, but the opportunity is here, so I might just grab it.
Overall, I'm quite happy with where I am right now, although sometimes I miss the old good party times. I guess that we all have to make some sacrifices to achieve big goals. I'll try to compensate next year. : )
With love
Tal,
Chief Editor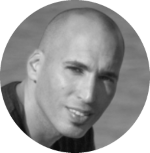 Tal Gur is an author, founder, and impact-driven entrepreneur at heart. After trading his daily grind for a life of his own daring design, he spent a decade pursuing 100 major life goals around the globe. His journey and most recent book, The Art of Fully Living, has led him to found Elevate Society.