I'd rather not have anything than be a liar.
What's the meaning of this quote?
Quote Meaning: This quote encapsulates the importance of integrity and honesty in life. It suggests that it is better to possess nothing, including material wealth or success, if it means maintaining a truthful and authentic existence. In today's fast-paced world, where people often chase success at any cost, this quote serves as a gentle reminder that our personal values should remain steadfast. To live a life built on lies and deceit is not only morally wrong but also leaves one feeling hollow and unfulfilled. By prioritizing honesty, we not only nurture our relationships with others but also create a sense of inner peace and self-respect. Ultimately, this quote emphasizes that remaining true to oneself and others is more valuable than any material gain achieved through deception.
Who said the quote?
The quote "I'd rather not have anything than be a liar." was said by Alicia Keys (Bio / Quotes). Alicia Keys is a talented musician, singer, and songwriter who has won numerous awards for her soulful and socially conscious music.

ELEVATE
Free Resource: A step-by-step blueprint to help you set and realize big dreams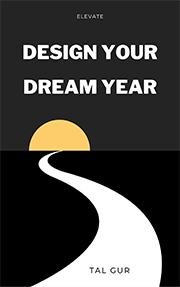 Chief Editor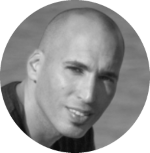 Tal Gur is an author, founder, and impact-driven entrepreneur at heart. After trading his daily grind for a life of his own daring design, he spent a decade pursuing 100 major life goals around the globe. His journey and most recent book, The Art of Fully Living, has led him to found Elevate Society.