What's the meaning of this quote?
Quote Meaning: This succinct yet powerful quote encapsulates an approach to life and interactions with others that is rooted in both respect and courage.
Respect all: This part of the quote emphasizes the importance of treating every individual with dignity, consideration, and kindness. It implies that, regardless of differences in background, beliefs, or opinions, everyone deserves respect as a basic human right. Respecting all means being open-minded, empathetic, and non-judgmental. It fosters a sense of inclusivity, understanding, and harmony in diverse social and cultural contexts.

ELEVATE
Free Resource: A step-by-step blueprint to help you set and realize big dreams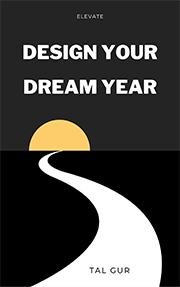 Fear none: This part encourages us to be courageous and unafraid when faced with challenges, obstacles, or daunting situations. It suggests that we should not let fear paralyze us or hold us back from pursuing our goals or standing up for what is right. Fear can be a natural response to the unknown or to adversity, but this part of the quote advises us to confront fear with confidence and determination.
Together, "Respect all. Fear none." promotes a balanced approach to life. It encourages us to navigate the complexities of human interactions with a foundation of respect and empathy while also summoning the inner strength to face adversity and challenges without succumbing to fear. This quote serves as a reminder of the importance of both respecting others and summoning our inner courage to overcome obstacles in our personal and collective journeys.
Who said the quote?
The quote "Respect all. Fear none." was said by Bum Phillips (Quotes). Bum Phillips was a respected coach in American football, known for his colorful personality and his successful stints with the Houston Oilers and New Orleans Saints.
Chief Editor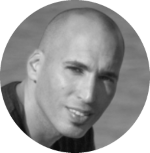 Tal Gur is an author, founder, and impact-driven entrepreneur at heart. After trading his daily grind for a life of his own daring design, he spent a decade pursuing 100 major life goals around the globe. His journey and most recent book, The Art of Fully Living, has led him to found Elevate Society.