Startupland: Summary Review
This is a summary review of Startupland containing key details about the book.
What is Startupland About?
Startupland removes some of the myths about startups and startup founders, friction, barriers, and mystery in order to make customer service easier and more approachable. It is indispensable reading for all entrepreneurs who want to make their ideas the next big thing. The book will inspire and empower you to follow your own dream and create your own story.
Who is the author of Startupland?
Mikkel Svane is an author and entrepreneur. He wrote a book called "Startupland" and currently serves as the Chief Executive Officer of Zendesk, which he co-founded in 2007.
How long is Startupland?
What genre is Startupland?
Business, Entrepreneurship, Biography
What are good quotes from Startupland?
"It was tricky to navigate this uncharted terrain with undefined customers, but we were lucky to sell to a segment that hadn't been defined up front. There was no obvious way to target this underserved market, but we met this challenge by going very broad."
― Mikkel Svane, Startupland
What are the chapters in Startupland?
Chapter 1: The Honeymoon: Believing that what you're doing is great and knowing nothing of what's to come
Chapter 2: The Salad Days: Keeping it together when things should be falling apart
Chapter 3: Going for Broke: How to turn down money and keep your company (and your soul)
Chapter 4: The Bubble Redux: Battleing circumstance beyond your control
Chapter 5: The Games Is Not Over: Getting investors and getting along with your partners
Chapter 6: Coming to America: Chaising the dream-and dealing with the reality
Chapter 7: Go West: Leveraging location and upending our lives
Chapter 8: Growing Up: Going from building product to building a company- and messing up along the way
Chapter 9: Innocence Lost: From idealist to realist, and the uncomfortable journey in between
Chapter 10: Going to the Show: Becoming a public company and remembering where we came from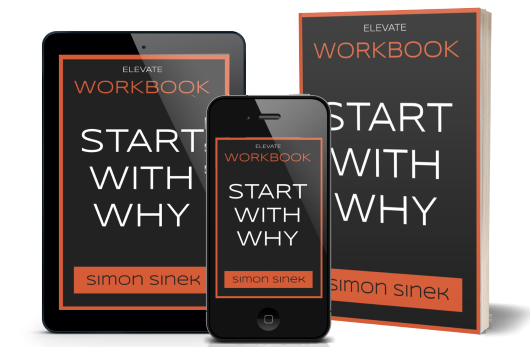 On average, 90% of what we read is forgotten within the first hours after reading... Which is why it's so important to apply what you read.

Click Below to get a free workbook of one of my top recommended books of all times, filled with in-depth insights, action points and self exploration exercises.
Align With Your Why
Get a free workbook of my top recommended books of all times, filled with in-depth insights, action points and self-exploration exercises. Just enter your email below and it will be sent to you instantly
for free
.
* No fluff, No spam, You can always opt out
Founder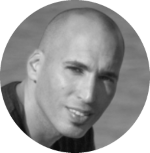 Tal Gur is a location independent entrepreneur, author, and impact investor. After trading his daily grind for a life of his own daring design, he spent a decade pursuing 100 major life goals around the globe. His most recent book and bestseller, The Art of Fully Living - 1 Man, 10 Years, 100 Life Goals Around the World, has set the stage for his new mission: elevating society to its abundance potential.