The Fixer: Summary Review
This is a summary review of The Fixer containing key details about the book.
What is The Fixer About?
The Fixer goes behind the scenes on how the author helped stop the taxi industry from killing Uber in its infancy, how he held insurance companies at bay while startup Lemonade launched in each state, and how he helped online sports betting sites FanDuel and DraftKings escape the regulatory death grip casinos tried to put on them.
Who is the author of The Fixer?
Bradley Tusk is an American businessman, venture capitalist, political strategist, and writer. He is the founder and CEO of Tusk Ventures, a venture capital fund focused on investing in early-stage startups in regulated industries.
How long is The Fixer?
What genre is The Fixer?
Business, Politics, Nonfiction
What are good quotes from The Fixer?
"we had to make the political consequences of voting against Uber even more painful than voting against the mayor."
― Bradley Tusk, The Fixer
What are the chapters in The Fixer?
Chapter 1: Turns Out You Can Fight City Hall
Chapter 2: No One Gives Yoy Anything by Accident
Chapter 3: Control the Narrative, Control Politics
Chapter 4: Three Yards and a Cloud of Dust: Press Mainly Comes from Hard Work
Chapter 5: When Things Go Truly Haywire, Seek Consensus
Chapter 6: Pick Your Narrative Before Someone Else Does
Chapter 7: Subtlety Died Long Before Twitter
Chapter 8: Not Being Qualified for a Job Shouldn't Stop You
Chapter 9: People Want to Be Led
Chapter 10: It's All Fun and Games Until Someone Goes to Jail
Chapter 11: Pick Your Enemies = Win Your Battles (Strangle the Baby in the Crib)
Chapter 12: In Politics, Perception Is Reality
Chapter 13: If You're Really Ambitious, Create Your Own Market
Chapter 14: When to Beg for Forgiveness
Chapter 15: Mobilizing Lots of Customers Defeats Conventional Wisdom
Chapter 16: Thank You, Bill de Blasio
Chapter 17: To Do Big Things, Hire Big Talent (and Pay Them Well)
Chapter 18: Don't Confuse Ideology with Politics
Chapter 19: Make Sure You See It Coming
Chapter 20: Riding the Sharing Economy to the Oval Office
Chapter 21: There's No One Way to Skin a Regulator
Chapter 22: Uber for Weed
Chapter 23: Protecting the Brand May Mean Losing the Fight
Chapter 24: Always Carry Enough Cash
Chapter 25: Who Needs the Today Show?
Chapter 26: The Biggest Disruption Fight of Them All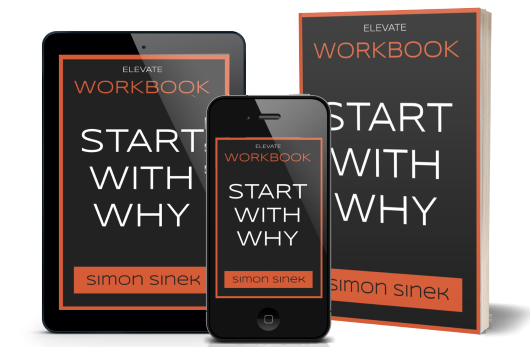 On average, 90% of what we read is forgotten within the first hours after reading... Which is why it's so important to apply what you read.

Click Below to get a free workbook of one of my top recommended books of all times, filled with in-depth insights, action points and self exploration exercises.
Align With Your Why
Get a free workbook of my top recommended books of all times, filled with in-depth insights, action points and self-exploration exercises. Just enter your email below and it will be sent to you instantly
for free
.
* No fluff, No spam, You can always opt out
Founder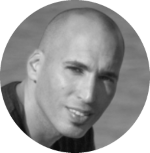 Tal Gur is a location independent entrepreneur, author, and impact investor. After trading his daily grind for a life of his own daring design, he spent a decade pursuing 100 major life goals around the globe. His most recent book and bestseller, The Art of Fully Living - 1 Man, 10 Years, 100 Life Goals Around the World, has set the stage for his new mission: elevating society to its abundance potential.