Abundance means freedom from trade-offs.
What's the meaning of this quote?
Quote Meaning: This quote conveys the idea that abundance, or having an abundance of resources or opportunities, means being free from the need to make trade-offs or sacrifices. It suggests that true abundance entails having an abundance of options and opportunities without having to compromise or give up one thing for another. It highlights the concept of abundance as a state of freedom, where we are not limited by scarcity or constraints, but instead have the freedom to pursue multiple options or paths without sacrificing or compromising on our desires or goals.
Who said the quote?
The quote "Abundance means freedom from trade-offs." was said in the book Scarcity(Summary / Quotes) by Sendhil Mullainathan. Sendhil Mullainathan is an Indian-American economist and professor at the University of Chicago Booth School of Business.

ELEVATE
Free Resource: A step-by-step blueprint to help you set and realize big dreams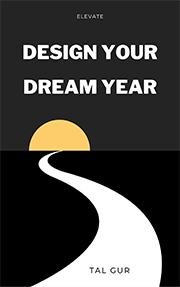 ***
* The editor of this interpretation made every effort to maintain information accuracy. This includes the source and any key ideas or meanings conveyed in it.
Chief Editor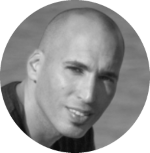 Tal Gur is an author, founder, and impact-driven entrepreneur at heart. After trading his daily grind for a life of his own daring design, he spent a decade pursuing 100 major life goals around the globe. His journey and most recent book, The Art of Fully Living, has led him to found Elevate Society.