Donna Lee Humble: Seek, Not for Love
Donna Lee Humble is founder of bioSynergy Better Health, creator of the "Higher Self Care Series", Author, Holistic Wellness Practitioner and Coach, and Spiritual Teacher specializing in the marvels of Computerized Bioenergetic Testing.
Hi Donna, can you please share a few words about yourself and your work? What made you choose your current path?
I support those struggling with emotional/physical issues from overdoing, overgiving, and overthinking to instead live life as the creative, vibrant, empowered leaders they were meant to be.
I chose this path due to witnessing both my parent's poor health habits and early deaths and my own search for emotional and physical wellness in spite of intolerance to pharmaceutical medications.
What is your definition of success? What do you do to attain more of it?
Supporting those ready to transform their lives toward more passion, peace, and purpose. I steadfastly field my own challenges head on and when needed, get the support I need.
What is one habit that has benefited your life the most? Also, what is one practice you've always wanted to add to your life, but didn't?
Meditation. Dance.
What is one belief or value that you hold as your guiding truth?
Everyone is essentially perfect, whole and complete in spite of fear based actions.
What is one of the best or most worthwhile investments —money or time investment — you've ever made?
Enrolling in the International Association of Wellness Professionals certification program. This literally brought everything I had studied up to that point together in a way that I could truly empower others.
What is one life-changing book that has greatly influenced and helped you along the way? Also, who has inspired you the most in your journey?
A Course In Miracles.(spiritual philosophy that I've been studying since my mid 20's and have facilitated groups for 20 years) Eckart Tolle's sound and simple approach to life.
How have you managed to overcome deep fears to achieve your goals? Also, did you find an effective way to eradicate fear from its root?
By diving into them and having an inner unstoppable certainty. Yes, I utilize something called the Sedona Method which dives into the emotion itself until it is transformed into the peace that I am.
How have you managed to change some of your deepest limiting beliefs? Also, did you find a reliable process to embody empowering beliefs?
This was due to practicing "the work" by Byron Katie which takes a myopic view of your beliefs and then turns them around, as well as practicing the Sedona Method.
What is your message to someone who is about to embark on their next big mission or dream? Also, what advice should they ignore?
Embrace your negative thoughts and emotions. Then reframe and release them.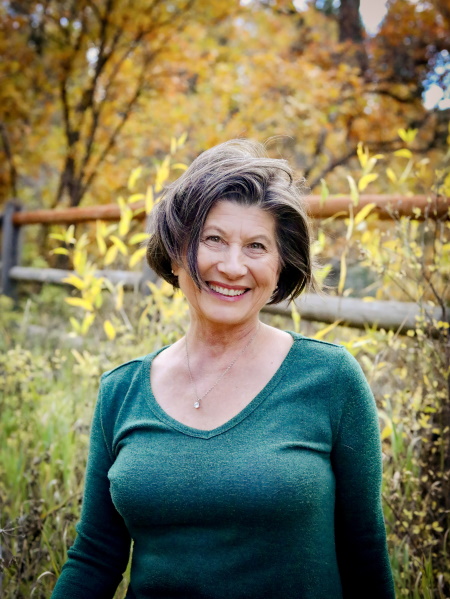 Finally, what are you primarily working on these days?
I just finished the audio of my book, Seek, Not for Love. I would like to reach a larger audience along with private programs. I see myself perhaps doing group programs or speaking with other like minded practitioners.
***
You can find more about Donna at Donnaleehumble.com and on her Instagram @biosynergybetterhealth
Chief Editor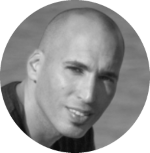 Tal Gur is an author, founder, and impact-driven entrepreneur at heart. After trading his daily grind for a life of his own daring design, he spent a decade pursuing 100 major life goals around the globe. His journey and most recent book, The Art of Fully Living, has led him to found Elevate Society.