This page features an ultimate list of health and physical fitness bucket ideas to do before you die, as a guy or as a girl. I created it while pursuing my 100 life goals around the globe, in hopes that it will motivate others to write their own list and live their best lives.
An important note before scrolling down:
The list below includes 176 health and fitness bucket list ideas but if you're looking for a bigger list then download my book, The Great Bucket List. It includes a list of 3000 bucket ideas and you can download it for Free by clicking the button below. Additionally, you'll get my Design Your Dream Year guide, containing a proven step-by-step action plan to check off those big goals on your list.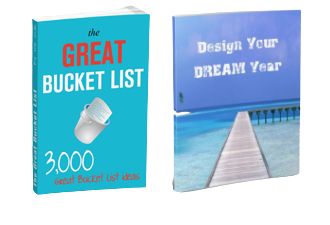 Click here to get The Great Bucket List and Design Your Dream Year for Free.
Get the Guides for Free

One more thing, if you decide to take part in any of the activities listed below, you do so entirely at your own risk. Some of the bucket list ideas listed here can be risky or dangerous, so seek out guidance if you decide to try them out, especially if you're doing it to lose weight or to break some physical fitness barrier.
With this in mind, let's rock and roll!!
Health & Fitness Bucket List Ideas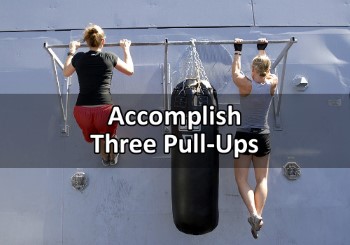 1. Accomplish Three Pull-Ups
2. Achieve my Ideal Weight
3. Achieve Six-Pack Abs
4. Be Able to Do a Backflip
5. Be Able to Do a One Handed Push Up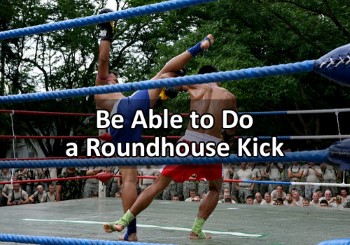 6. Be Able to Do a Roundhouse Kick
7. Be Able to Do Half Moon Yoga Pose
8. Be Able to Do the Splits
9. Be Fitter Then Ever
10. Be in an Amateur Bodybuilding Competition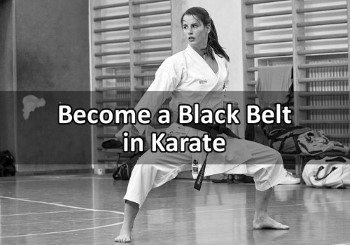 11. Become a Black Belt in Karate
12. Become a Bodybuilder
13. Become a Size 10
14. Become a Triathlete
15. Benchpress my Own Weight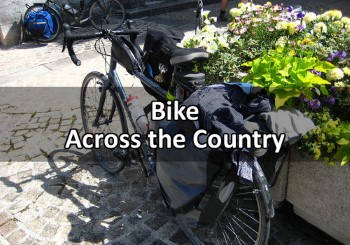 16. Bike Across the Country
17. Bike to Another Town
18. Climb a Rock Wall
19. Climb a Spiral Staircase
20. Compete in a 3 Point Basketball Contest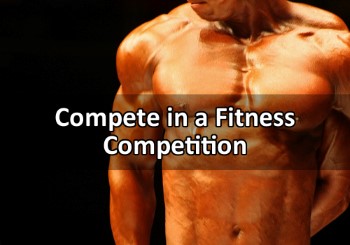 21. Compete in a Fitness Competition
22. Compete in a Surf Competition
23. Compete in an Archery Tournament
24. Compete in the Olympics
25. Compete in Tough Mudder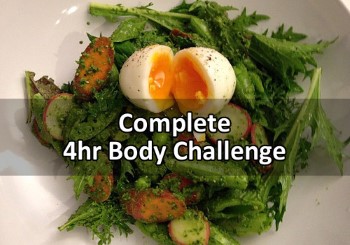 26. Complete 4Hr Body Challenge
27. Complete 60 Day Insanity Transformation
28. Complete 90 Days of P90X
29. Complete a 10K Competitive Run Race
30. Complete a 10K Run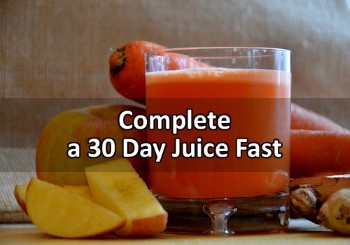 31. Complete a 30 Day Juice Fast
32. Complete a 5K Competitive Run Race
33. Complete a 5K Run
34. Complete a Course in Something
35. Complete a Cross-Country Ski Race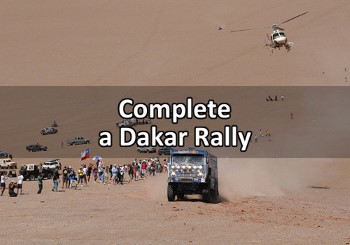 36. Complete a Dakar Rally
37. Complete a Half Marathon
38. Complete a Marathon
39. Complete a Sprint Distance Triathlon
40. Complete an Ironman Triathlon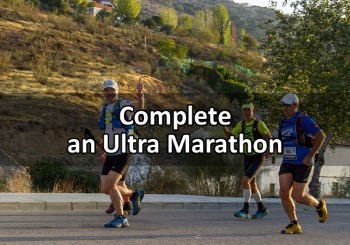 41. Complete an Ultra Marathon
42. Complete Ironman Kona
43. Complete Open Water Dive Certification
44. Complete the 100 Push-Up Challenge
45. Complete the Body For Life Challenge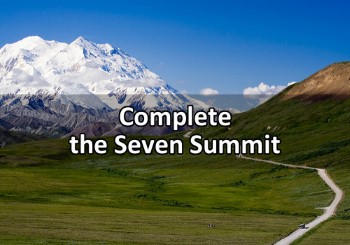 46. Complete the Seven Summit
47. Completely Give Up Fast Food For a Month
48. Deadlift 500 Pounds
49. Design An Individual Yoga Experience
50. Do "Insanity" Fitness Program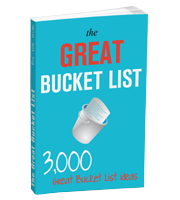 Want 3000 ideas for FREE?
Click here to get my book, The Great Bucket List – 3000 ideas to do before you die, for FREE! + my Design Your Dream Year workbook, containing a proven step-by-step action plan to check off those big goals on your list.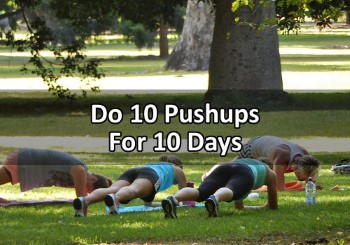 51. Do 10 Pushups For 10 Days
52. Do 100 Kettlebell Swings in One Shot
53. Do 100 Sit Ups in 5 Minutes
54. Do 25 Straight Pull-ups
55. Do a 180 While Skiing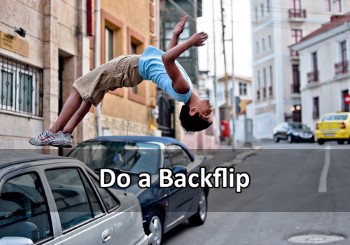 56. Do a Backflip
57. Do a Base Jump
58. Do a Body Suspension
59. Do a Double Frontflip
60. Do a Full Split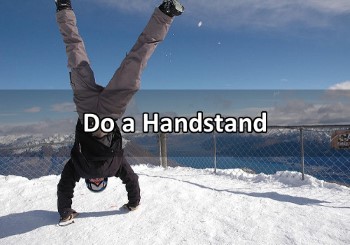 61. Do a Handstand
62. Do a Juice Fast
63. Do a Warrior Dash-Type Run
64. Dog Sledding
65. Down Hill Biking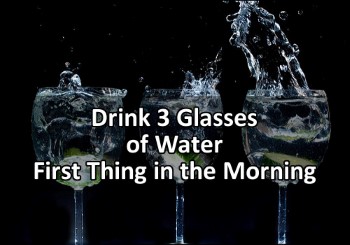 66. Drink 3 Glasses of Water First Thing in the Morning
67. Drink Only Water For a Year
68. Drop 15 Kilo's This Year
69. Enter the Cooper Hill Cheese Roll
70. Enter the Tough Guy Competition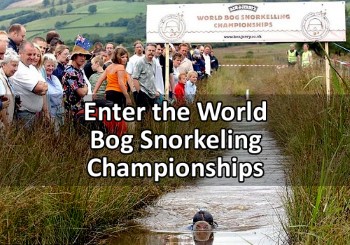 71. Enter the World Bog Snorkeling Championships
72. Exercise 4 Times a Week
73. Exercise Daily in the Morning
74. Exercise For 3 Months
75. Exercise Until I Can't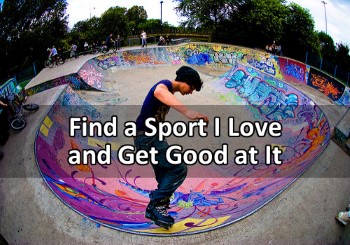 76. Find a Sport I Love and Get Good at It
77. Find a Training Buddy
78. Finish a Half Ironman Competition
79. Finish First Place
80. Finish the 60 Day Insanity Workout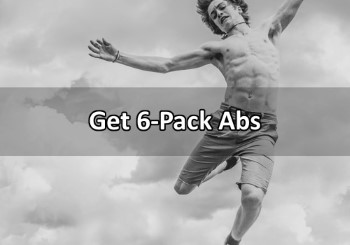 81. Get 6-Pack Abs
82. Get a Strike in Bowling
83. Get Better at Basketball
84. Get Down to 60Kg
85. Go a Week Drinking Only Water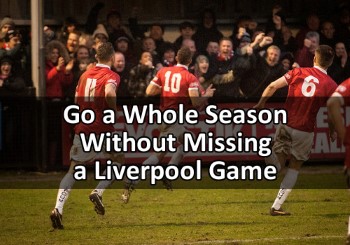 86. Go a Whole Season Without Missing a Liverpool Game
87. Go Abseiling Down a Mountain
88. Go Curling
89. Go Dancing
90. Go Deep Sea Diving
91. Go For Walk in Central Park
92. Go Hiking
93. Go Ice Skating
94. Go Kayaking
95. Go Kiteboarding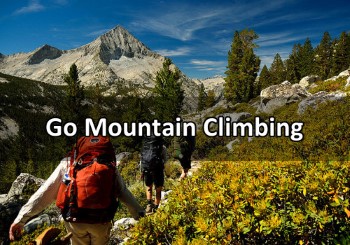 96. Go Mountain Climbing
97. Go on a Health Retreat
98. Go on a Midnight Bike Ride
99. Go Paddle Boarding
100. Go Rock Climbing With Best Friend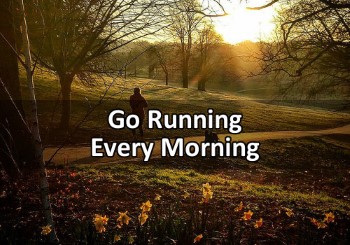 101. Go Running Every Morning
102. Go Running When It Is Raining
103. Go Tandem Bike Riding
104. Go to a Belly Dancing Club
105. Go to a Boxing Match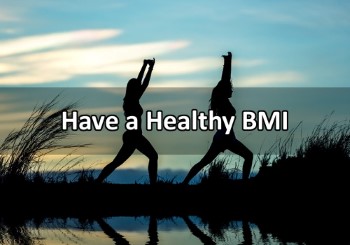 106. Have a Healthy BMI
107. Have my Dream Body
108. Have Pole Dance Classes
109. Increase my Flexibility
110. Join a Gym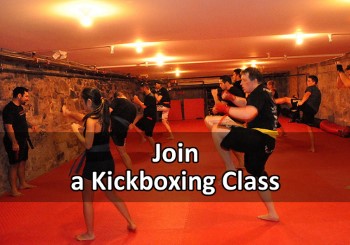 111. Join a Kickboxing Class
112. Join a Rowing Club
113. Join a Running Club
114. Join a Salsa Class
115. Join a Yoga Class
116. Join the 50 States Marathon Club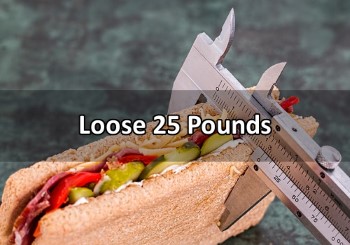 117. Loose 25 Pounds
118. Lose Over 100 Lbs
119. Lower my Body Fat to Less Than 10%
120. Make a Hole-In-One
121. Not Gaining Any Weight During the Holidays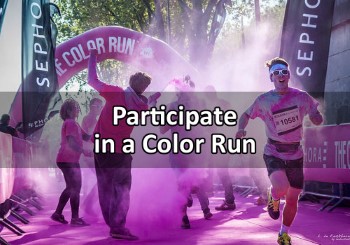 122. Participate in a Color Run
123. Participate in a Swimming Race
124. Participate in Endurance Events
125. Participate in the Tour De France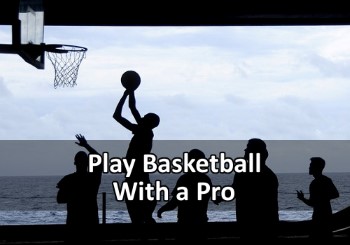 126. Play Basketball With a Pro
127. Play Golf at the Top 50 Courses
128. Play Golf For a Day
129. Play in a Bowling Tournament
130. Play Volleyball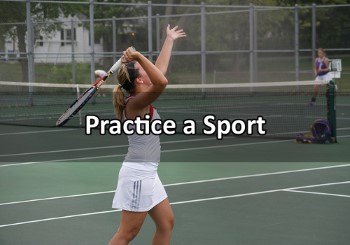 131. Practice a Sport
132. Practice Ashtanga at Home
133. Practice Kundalini Yoga
134. Practice Tai Chi Everyday
135. Practice Yoga Every Day For a Year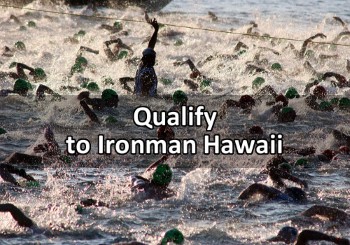 136. Qualify to Ironman Hawaii
137. Race in the Isle of Man
138. Reach a Healthy Weight
139. Run 10 Laps in 30 Minutes
140. Run 135 Miles Across Death Valley Within 60 Hours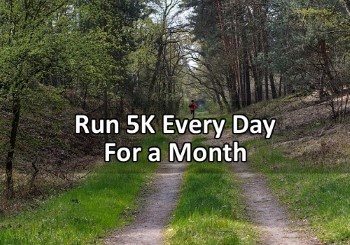 141. Run 5K Every Day For a Month
142. Run a 10K Race
143. Run a 5K Obstacle Course
144. Run a Half-Marathon With my Mom
145. Run a Marathon For Charity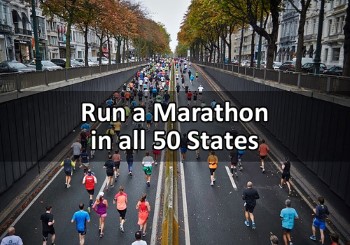 146. Run a Marathon in all 50 States
147. Run a Mile Without Stopping
148. Run a Spartan Race
149. Run London Marathon
150. Run the Boston Marathon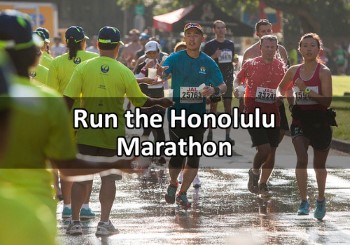 151. Run the Honolulu Marathon
152. Run the Turkey Trot
153. Single Digit Body Fat
154. Sit in a Sauna For 15 Minutes
155. Spend a Day Riding Horses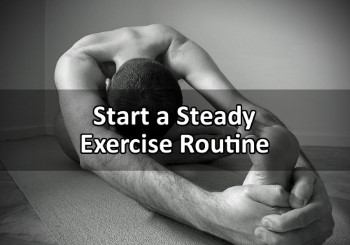 156. Start a Steady Exercise Routine
157. Stick on a Diet
158. Swim Across a Lake
159. Swim in a Fountain
160. Swim in a Lake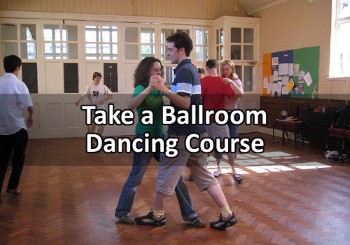 161. Take a Ballroom Dancing Course
162. Take a Belly Dancing Class
163. Take a Burlesque Class
164. Take a Kickboxing Class
165. Take a Kiteboarding Lesson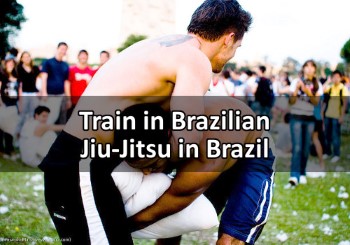 166. Train in Brazilian Jiu-Jitsu in Brazil
167. Train in Jujitsu
168. Try Ballroom Dancing
169. Try Being a Vegetarian
170. Try Ocean Kayaking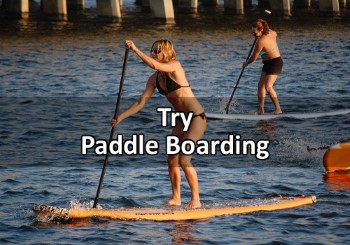 171. Try Paddle Boarding
172. Walk a Marathon Barefoot
173. Weigh Less Than 80Kg
174. Win a Gold Medal
175. Win a Mountain Bike Race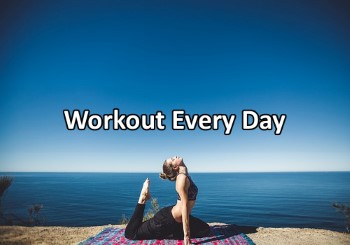 176. Workout Everyday
Photo by Fit Approach
What is a Bucket List? A bucket list is a list of things that you want to do before you die. Some people make bucket lists as a way to document their life goals and aspirations. Others make them as a way to live life more fully.
Quick Tip For Creating Your Health and Fitness Bucket List: Start by writing down everything that comes to mind, no matter how small it may seem. Consider including things that other people would enjoy doing with you, not just things that only suit your interests. When you'e done, share the list with friends and family for further inspiration.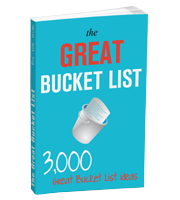 Looking for more bucket list ideas?
Click here
to get my book,
The Great Bucket List - 3000 ideas to do before you die
, for
FREE
!
3000 Bucket List Ideas
Get 3000 bucket list idea + a proven step-by-step action plan to accomplish those big goals on your list. Just enter your email below and it will be sent to you instantly
for free
.
* No fluff, No spam, You can always opt out