Crossing the border from Brazil, the richest country in South America, to Bolivia, the poorest, marked yet another new direction in my trip. After 2 months of beach, sun and samba, I was looking for something else, perhaps something more meaningful.
I remember walking through the main market of La Paz, Bolivia's high mountain capital, wondering which volunteer organization I should join.

ELEVATE
Free Resource: A step-by-step blueprint to help you set and realize big dreams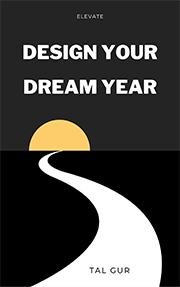 It was already my fifth day in Bolivia, and this simple task turned out to be more challenging than I initially thought. Every place demanded a long-term commitment, something I was not willing to do before diving in and trying it.
On the way back to my room, I saw a small sign offering Spanish classes and figured this might be a good way to spend my days in the meantime, so I stopped to inquire.
Celia, a young Bolivian lady, welcomed me politely and showed me the small study room. As Celia tells me about supporting her family and how hard it is to survive in Bolivia, an idea started to form in my head: what if I could help her business with a new website instead of searching for an organization?
So there was my solution, and few weeks later, Celia had a new website and a new way to help her family.
La Paz is also a great place to sit and socialize, so if you're in the area, stop in Bolivia and taste some unique Indian culture. People are warm, the nightlife is brilliant, and the big bonus… you'll spend less than in any other place in the South American continent.
P.S. If there's an adventurer within you, spend a day cycling down the death road. Amazing views!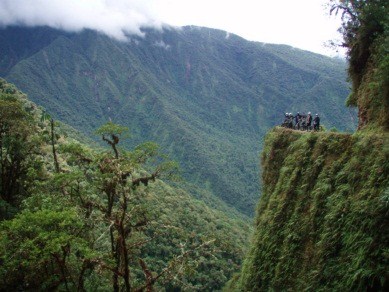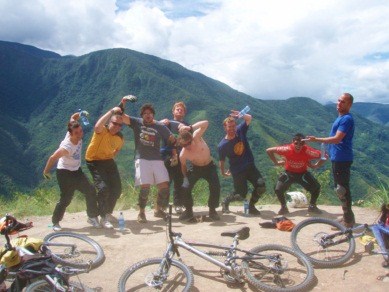 Live Out The Dream!
Chief Editor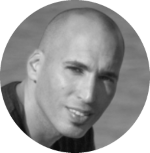 Tal Gur is an author, founder, and impact-driven entrepreneur at heart. After trading his daily grind for a life of his own daring design, he spent a decade pursuing 100 major life goals around the globe. His journey and most recent book, The Art of Fully Living, has led him to found Elevate Society.