Home is where you feel at home and are treated well.
What's the meaning of this quote?
Quote Meaning: This quote conveys the essence of what makes a place feel like home – a sense of belonging, comfort, and being treated with kindness and care. It suggests that the true essence of home is not solely defined by a physical location but rather by the emotional connection and positive experiences associated with it.
The quote emphasizes the importance of feeling welcomed, valued, and respected in one's home environment. It highlights the role of relationships, whether they be with family, friends, or the community, in creating a nurturing and supportive atmosphere that fosters a sense of belonging and security.

ELEVATE
Free Resource: A step-by-step blueprint to help you set and realize big dreams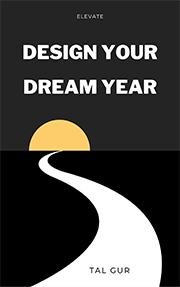 Furthermore, the quote suggests that a sense of home transcends mere physicality. It is not confined to a specific place or structure but can be found in the people and the relationships that make it a welcoming and safe haven. It implies that the feeling of home can be experienced in various settings, as long as one is surrounded by caring and respectful individuals.
The quote also implies that the concept of home extends beyond the physical dwelling to encompass the emotional and psychological aspects of our lives. It alludes to the idea that feeling at home is not just about the physical space but also about finding a sense of comfort, acceptance, and emotional well-being.
Who said the quote?
The quote "Home is where you feel at home and are treated well." was said by Dalai Lama (Bio / Quotes). The Dalai Lama is the spiritual leader of the Tibetan people and a revered figure in the Buddhist tradition.
Chief Editor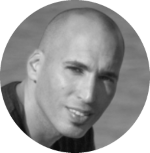 Tal Gur is an author, founder, and impact-driven entrepreneur at heart. After trading his daily grind for a life of his own daring design, he spent a decade pursuing 100 major life goals around the globe. His journey and most recent book, The Art of Fully Living, has led him to found Elevate Society.