If things are not failing, you are not innovating enough.
What's the meaning of this quote?
Quote Meaning: This quote emphasizes the importance of embracing failure as an integral part of the innovation process. It suggests that if everything is going smoothly and nothing is failing, it may indicate a lack of sufficient innovation or risk-taking.
By stating that "if things are not failing," the quote challenges the notion that failure should be avoided or seen as inherently negative. Instead, it encourages individuals and organizations to view failure as a valuable learning opportunity and a sign of pushing boundaries and exploring new possibilities.

ELEVATE
Free Resource: A step-by-step blueprint to help you set and realize big dreams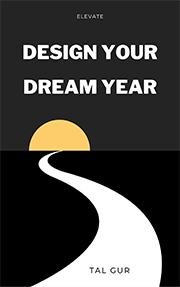 The quote implies that true innovation requires stepping outside of one's comfort zone, taking risks, and being willing to accept and learn from failures along the way. It suggests that failure is not a sign of incompetence or inadequacy, but rather a necessary stepping stone towards progress and breakthroughs.
Who said the quote?
The quote "If things are not failing, you are not innovating enough." was said by Elon Musk (Bio / Quotes). Elon Musk is a South African-born American entrepreneur, inventor, and engineer who is best known for his work with SpaceX, Tesla, and PayPal.
Chief Editor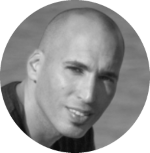 Tal Gur is an author, founder, and impact-driven entrepreneur at heart. After trading his daily grind for a life of his own daring design, he spent a decade pursuing 100 major life goals around the globe. His journey and most recent book, The Art of Fully Living, has led him to found Elevate Society.