It all started 10 years ago when I mistakenly watched an Ironman event after few shots of tequila while backpacking the east coast of Australia.
3.8 KM Swim, 180KM cycle and a 42KM marathon run. Indeed an Ironman.

ELEVATE
Free Resource: A step-by-step blueprint to help you set and realize big dreams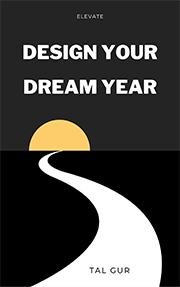 Without thinking of the consequences I told my travelling friends that one day I would finish one. Funny enough, the day after, I totally forgot about the whole thing but I guess my mind had a mind of its own.
10 years later, and here I was in New Zealand on the starting line with 1200 other competitors. I should take my tequila moments more seriously.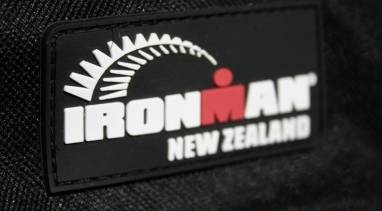 Training officially started 5 months before the event. 7 days a week, twice a day, morning and evening, alternating between each leg, trying not to miss too many sessions.
After a few months you realize that the real challenge is not only about nutrition or superior physical fitness but also about mental preparation. It's a bit crazy, but you actually learn to enjoy pain… What is pleasure anyway without pain? I guess.
So where were we? New Zealand, starting line. Anxious. The longest I had ever raced was a half Ironman, only 3 weeks before. My legs were still tired from that 6-hour race. Bang. All thoughts were gone. I could only feel my heart… and another guy trying to swim over me.
Beautiful red sunrise skies and a mirror-clear freshwater lake made the swim so enjoyable. One hour and 15 minutes later I'm out of the water for 180KM of cycling... in heavy rain. Lovely.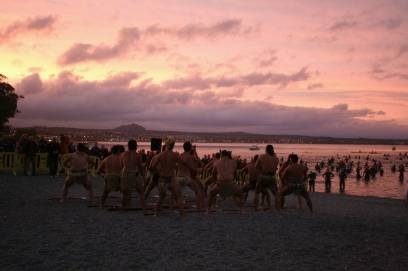 This was my second time in New Zealand, a country that produces such a magnificent display of mother nature. Perfect spot for an Ironman event I originally thought. I did not imagine stormy conditions though. The wind and rain hit my face for 7 hours non stop on the bike. So many times I had to remind myself why I was doing this (mmmm... Why really?!)
And there it was. I could see the 180KM cycling finish mark. Well not quite finish - still had to run a marathon. Fun. If the picturesque bike course through mountains and forests was a little lonely, running along the beach was a different story. The road was lined with people cheering, giving encouragement, offering you food (and beer). I simply could not feel my legs at that stage but I could definitely feel my stomach protesting... and that rain which pouring down endlessly. I was running/walking for close to 4 hours when darkness started falling. I could smell the finish line (and some imaginary food) so I picked up the pace, finding energy reserves I wasn't sure I had. 9:00 pm with still hundreds of people on the streets shouting your name and after more than 14 hours, I could see it - the very last finish line. I was happy.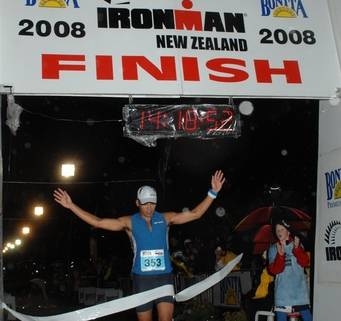 3 weeks later, after a beautiful trip to the south island of New Zealand, I finally found the time to write and think back about the last half a year. Coincidentally enough I officially became an Australian citizen, the day after I landed, another ending point of a long challenging journey.
So what did I learn?
It is definitely not the destination, but the journey…and the greater the challenge, the more satisfying it is. Maybe more importantly, it is through the support of those who love us, wholeheartedly, that we are able to pursue anything…
Live your dreams.
Tal
Chief Editor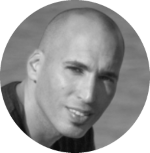 Tal Gur is an author, founder, and impact-driven entrepreneur at heart. After trading his daily grind for a life of his own daring design, he spent a decade pursuing 100 major life goals around the globe. His journey and most recent book, The Art of Fully Living, has led him to found Elevate Society.