My L.A and Las Vegas Trip
It's been a while since I last wrote, so here's a quick old-fashioned update with a few photos (in reverse chronological order).
I just got back from a business trip: Las Vegas, L.A. then straight back to Melbourne for the racing carnival season. For those of you who don't live down under, Spring Carnival is not really about the horses; it's more about the dresses, the champagne and the after-parties. The two-week carnival culminates in the Melbourne Cup (a state holiday) and offers one of most lively atmospheres of the year. The first major race took place in Caulfield, which is only few minutes from my hood, so we spent a gorgeous sunny morning (and noon) in a traditional champagne celebration in my courtyard.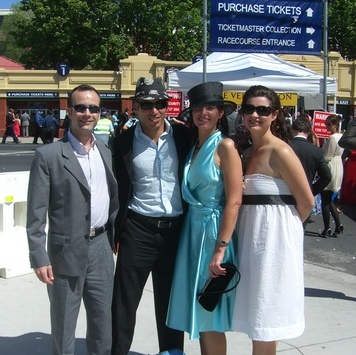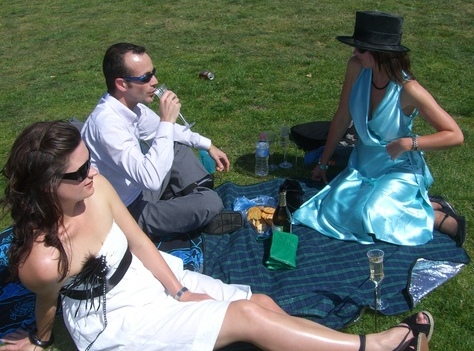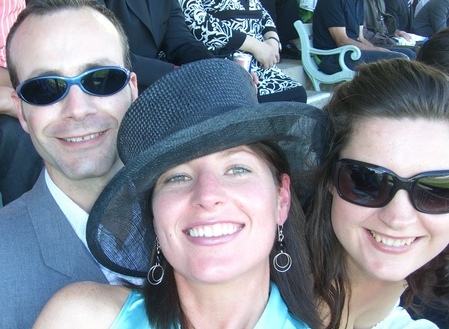 The week before, my current company sent me off to do an oral presentation in Las Vegas, so I found myself spending a week on the U.S. West Coast. I guess my first impression of Las Vegas was similar to that of other people: one BIG gigantic amusement park. And not only are the buildings big… the cars look like spaceships (did somebody say Iraq oil war?) and the people are not far from this description: HUGE. But above all, Las Vegas is all about gambling and you can't really avoid it: hotels, airport (?!), supermarkets (?!?!), and toilets (well not really, but here's an idea!).
Every night (and day…) a large crowd of people, young and old, gather mainly to press on buttons, hoping that the machines will puke coins on them…Each year, they spend around 40 billion dollars in Las Vegas alone (more than the GDP of 38 African countries).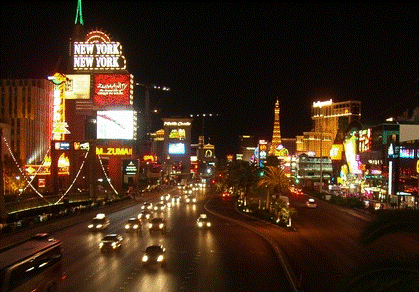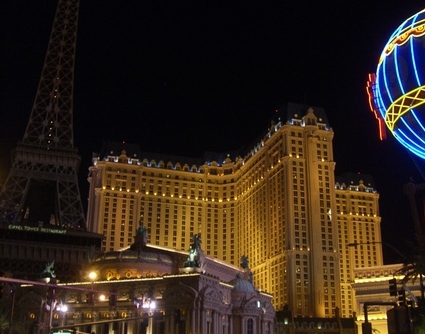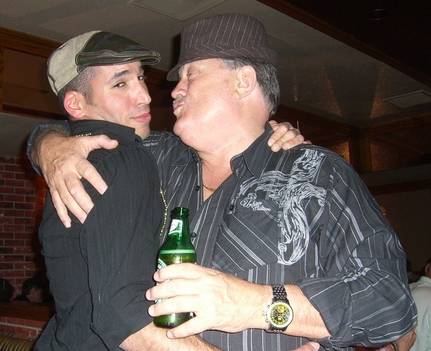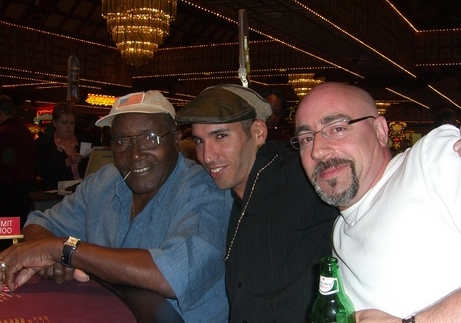 What really inspired me on my trip to Las Vegas was actually outside of Las Vegas itself – untouched, wild, western nature.
Magnificent!
The Grand Canyon is a 6-hour drive away, so I had to be satisfied with the Red Canyon, the Hoover Dam, and some scenic desert views.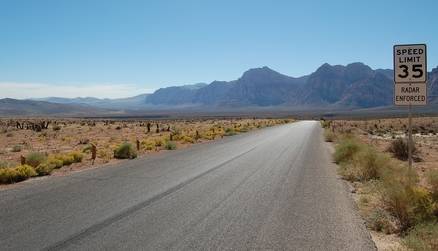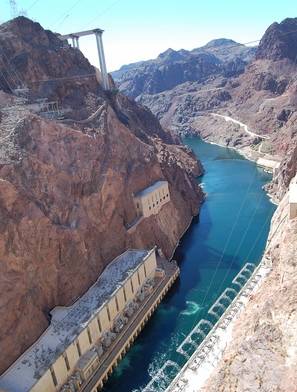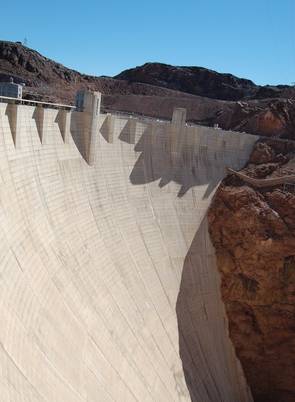 Los Angeles was shining brightly with blue skies when I arrived, so I didn't waste much time and spent my days close to the beach in Santa Monica. The wide (and I mean wide), endless stretch of soft, sandy beach was just perfect after dry Las Vegas. Los Angeles (and Santa Monica in particular) is really defined through contradiction and mixture.
I never imagined seeing so many homeless people in one of the most expensive areas in L.A. All in all, L.A. was a great experience, especially my last day, visiting the Getty Museum, which is the wealthiest and one of the largest museums in the world with its amazing collections of ancient sculpture, photography, and paintings.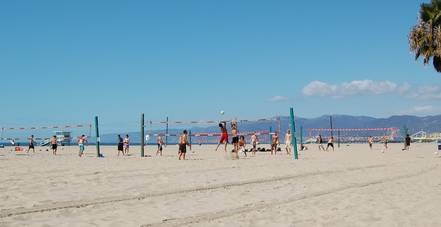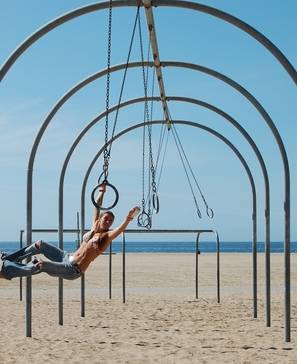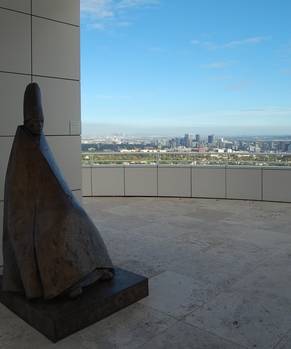 That's it! My next trip is to New Zealand in March, when I plan to complete my very first Ironman, so I guess I'll write sooner this time.
Hope you are all doing well and healthy.
Tal
Chief Editor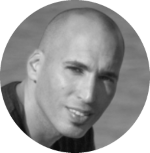 Tal Gur is an author, founder, and impact-driven entrepreneur at heart. After trading his daily grind for a life of his own daring design, he spent a decade pursuing 100 major life goals around the globe. His journey and most recent book, The Art of Fully Living, has led him to found Elevate Society.