What would make someone leave his comfortable, known life and set out on a new and uncertain journey?
I've asked myself this question many times in the past.

ELEVATE
Free Resource: A step-by-step blueprint to help you set and realize big dreams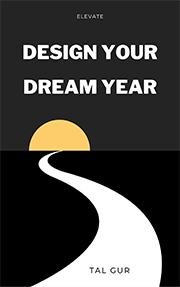 In 2003, I left a very comfortable apartment in downtown Tel Aviv, quit my stable project management job, said goodbye to all my friends and family, and started a completely new life in Australia.
In 2009, I quit a well-paying corporate job, sold almost everything I owned, packed a small backpack, left my beloved Australia and went on a 4 years nomadic journey around the world.
And these days, I transition from being a digital nomad, living and travelling in dozens of countries around the world, to having one home in a brand new country, the United States of America.
The answer, I'm certain, is different for each individual. For me it's all about personal growth – about stepping outside the comfort zone and bringing a new vision into life.
When you think about it, growth and change are at the heart of the human psyche. Almost every movie, every novel, and every good story portray a hero's journey: leaving the comfortable realms of the known, facing fears, crossing the brink, finding new wisdom.
And here I am, writing this from my new office in my new one-year lease apartment, starting a new adventure down a path paved with many possibilities and potential directions.
People ask me how I could give up a life of unlimited travel. The answer: I claimed my treasure; I achieved my heart's desire of long term world travel (for now, anyway). Moving rapidly from one place to another became too tiring, too known. It started to miss the sense of a community, of a home.. So I had to leave it behind and step into a new story.
What about you?
Is your heart calling you to a new direction?
What do you have to leave behind in order to answer that call?
Life is a series of journeys, not one long continuous, unbroken trip. To grow, to become more, to claim our treasure, we have to go into the unknown and follow the call to adventure! Where one journey ends, another eventually begins.
Here's to the journey!
- Tal
P.S Below are some photos from my new home and new adventure playground (for at least the next 12 months) – Newport, Rhode Island.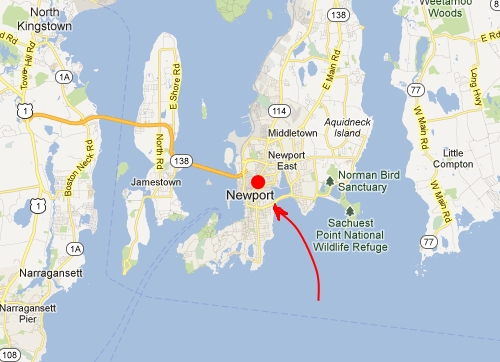 ELEVATE
Free Resource: 1000+ SMART goal ideas to inspire you create your life goals list.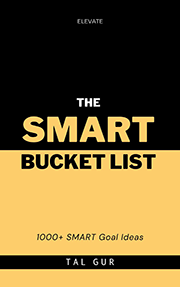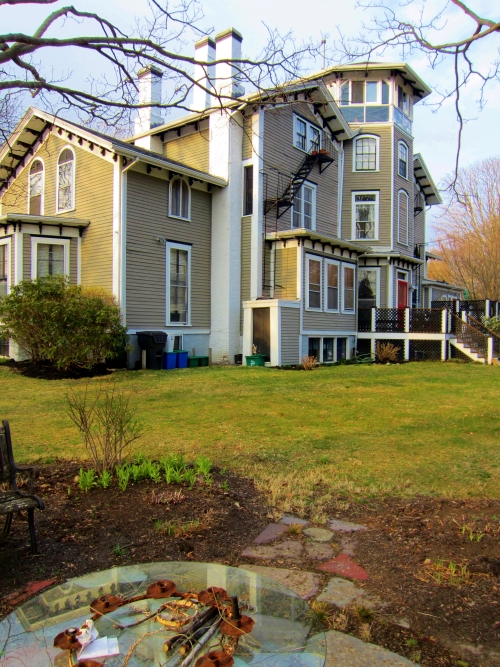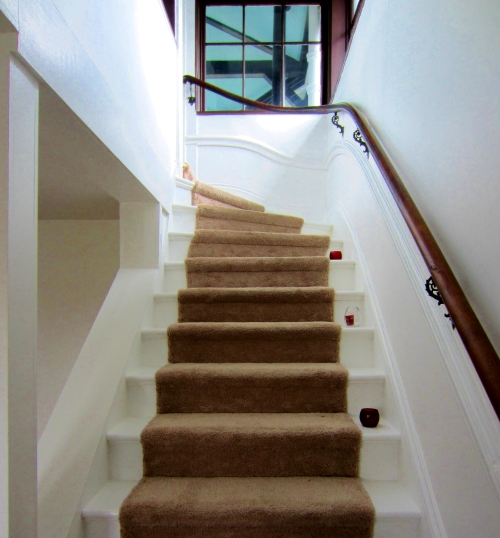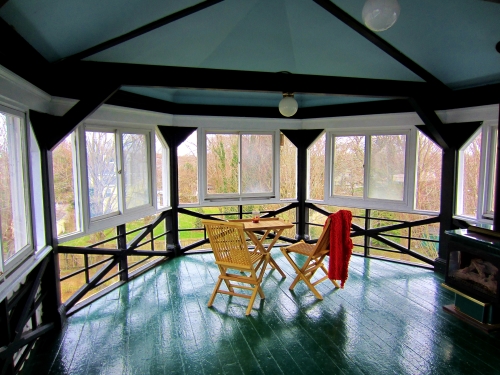 Chief Editor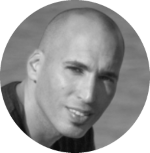 Tal Gur is an author, founder, and impact-driven entrepreneur at heart. After trading his daily grind for a life of his own daring design, he spent a decade pursuing 100 major life goals around the globe. His journey and most recent book, The Art of Fully Living, has led him to found Elevate Society.