One of my biggest dreams as a teenager was to ride a motorcycle through Europe's highest mountains, so I decided to take a break from the city and move myself to the snowy peaks of Switzerland.
Choosing a motorcycle was quite easy; I had always wanted to ride a BMW, so I ignored the price tag and concluded that if I was already going to fulfill my dream, I'd do it in style.

ELEVATE
Free Resource: A step-by-step blueprint to help you set and realize big dreams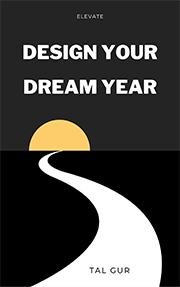 My new bluish BMW and I got introduced to each other formally in Zurich, and we clicked almost immediately.
The weather, on the other hand, didn't want to align, and I had two days of nonstop rain complete with fog when I started to climb the mountains.
Day 3 was looking the same, but just as we reached the foot of our first mountain, a few rays of sunlight started to break through. It turned out to be a perfect sunny day!
The views were absolutely spectacular and inhaling the fresh mountains air made the experience even more magnificent.
In this land, lush green Alpine valleys, flawless lakes and crystal clear streams blend into one another to create one of the most picturesque scenes I have ever seen…
I remember riding my bike like there was no tomorrow, bending it into the twisting corners, feeling connected to everything around me and simply becoming one with nature.
I'll let the pics speak for themselves. : )

ELEVATE
Free Resource: 1000+ SMART goal ideas to inspire you create your life goals list.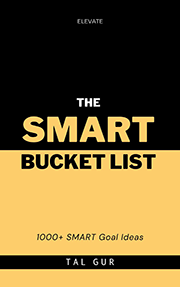 ELEVATE
Free Resource: A step-by-step process for a better relationship with social media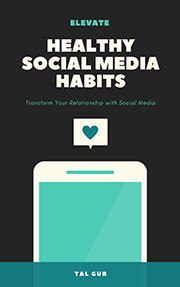 Chief Editor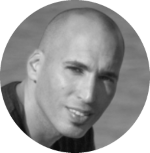 Tal Gur is an author, founder, and impact-driven entrepreneur at heart. After trading his daily grind for a life of his own daring design, he spent a decade pursuing 100 major life goals around the globe. His journey and most recent book, The Art of Fully Living, has led him to found Elevate Society.