18 Top Quotes From The Power of Decision
The Power of Decision by Raymond Charles Barker is a timeless and empowering guide that reveals the profound impact of our decisions on shaping the course of our lives. Barker explores the fundamental idea that every decision we make, whether conscious or unconscious, sets in motion a chain of events that influences our experiences and outcomes. Through lucid explanations and real-life examples, the book emphasizes the significance of taking ownership of our choices and cultivating a decisive mindset.
Barker encourages readers to let go of self-doubt and fear, enabling them to tap into their innate power to create the life they desire. By advocating for thoughtful decision-making based on affirmative and constructive thinking, The Power of Decision empowers individuals to break free from limiting beliefs and embrace a more intentional and fulfilling life. This transformative book serves as a beacon of hope and motivation for those seeking to harness their inner strength and manifest positive change through the power of their decisions (The Power of Decision Summary).

ELEVATE
Free Resource: A step-by-step blueprint to help you set and realize big dreams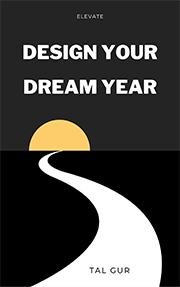 The Power of Decision Quotes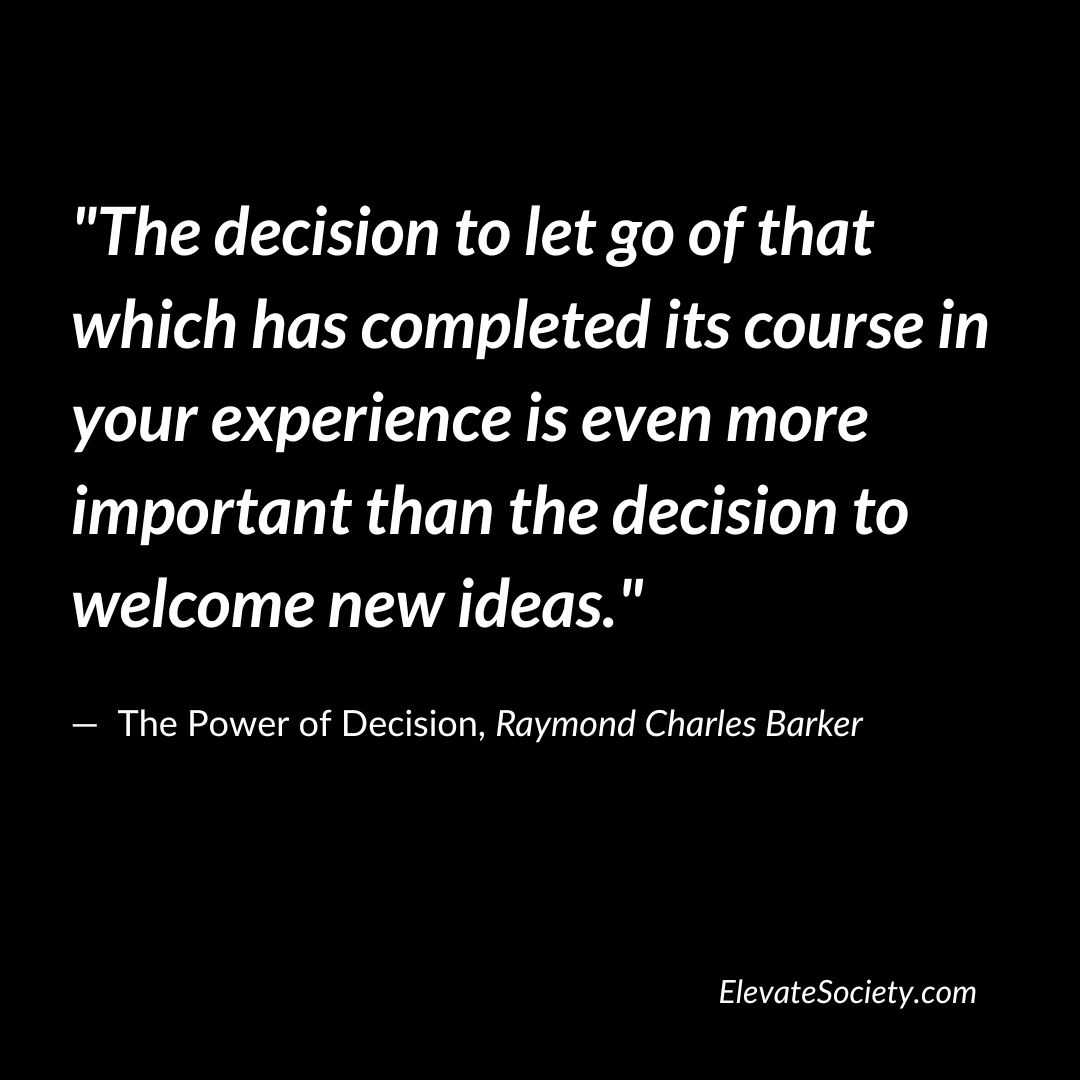 [Favorite Quote]: "The decision to let go of that which has completed its course in your experience is even more important than the decision to welcome new ideas." (Meaning)
2. "You cannot walk forward by looking backward. New wine cannot be put into old bottles, for the Bible states that the old bottles will break. You intuitively know what should depart from your life."
3. "Indecision is actually the individual's decision to fail."
4. "Prosperity is the ability to do what you want to do at the instant you want to do it."
5. "Every success-motivated mind has been a decisive mind. Every failure-motivated mind has been an indecisive mind."
6. "Any wrong decision you have ever made will become unimportant when your attention has shifted from it to a creative reason for living right here and now."
7. "Your only tools in life are your mind and emotions."
8. "Nothing is true unless it works. And it has to work for you, not for someone else."
9. "Troubles result when an unintelligent factor is introduced into a field of intelligent activity. Worry is an unintelligent factor, as are fear, hate, and resentment."
10. "Know yourself as God knows you."
11. "The framework of your preconceived opinions is the only limitation to your begetting."
12. "Worry is the gestation period during which a negative situation is produced by our thought and appears in our experience as a problem."

ELEVATE
Free Resource: 1000+ SMART goal ideas to inspire you create your life goals list.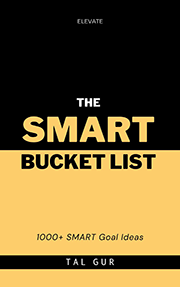 13. "The answer to your problem is as close as your next thought"
14. "The infinite Mind could not act unintelligently"
15. "Unintelligence functioning in human consciousness produces wrong decisions, people limit themselves with sickness, financial strain, family quarrels, and frustration, all of which are unnecessary."
16. "To change long-standing negative habit patterns in the subconscious mind is not easy, but it can be done by right decisions."
17. "Success and failure are results of the use of mind. Every success-motivated mind has been a decisive mind. Every failure-motivated mind has been an indecisive mind."
18. "The past can be cleansed. The present can be made fruitful. The future can be what you decide it shall be." "Indecision is actually the individual's decision to fail"
― Quotes from the book The Power of Decision by Marshall Rosenberg Ph.D.
Who is the author of The Power of Decision
Raymond Charles Barker, a prominent New Thought minister and author, left an indelible mark on the world of spiritual and personal growth. Through his book "The Power of Decision," Barker explores the concept of conscious choice and its impact on shaping our lives. With an insightful and clear tone, he emphasizes that every decision, no matter how small, contributes to the trajectory of our existence. Barker's original ideas challenge readers to take responsibility for their lives, empowering them to create the reality they desire through the power of their thoughts and intentions. By highlighting the connection between our inner beliefs and external circumstances, Barker encourages readers to cultivate a positive and transformative mindset. His teachings continue to influence countless individuals seeking personal empowerment and spiritual growth, inspiring them to embrace the power of their decisions and shape their destinies with intention and purpose.
Chief Editor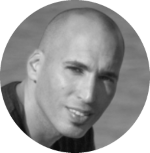 Tal Gur is an author, founder, and impact-driven entrepreneur at heart. After trading his daily grind for a life of his own daring design, he spent a decade pursuing 100 major life goals around the globe. His journey and most recent book, The Art of Fully Living, has led him to found Elevate Society.