Rolf Potts: The Vagabond's Way
Rolf Potts is the author of five books about travel, including Vagabonding (Random House, 2003), and The Vagabond's Way (Ballantine, 2022).
Rolf has reported from more than 60 countries for the likes of National Geographic Traveler, The New Yorker, Sports Illustrated, National Public Radio, and the Travel Channel. His adventures have taken him across 6 continents, and include piloting a fishing boat 900 miles down the Laotian Mekong, hitchhiking across Eastern Europe, traversing Israel on foot, bicycling across Burma, and traveling around the world for six weeks with no luggage or bags of any kind.
Can you please share a few words about yourself and your work? What made you choose your current path?
I am a travel writer and author, best known for my 2003 book Vagabonding: An Uncommon Guide to the Art of Long-Term World Travel, as well as my 2022 book The Vagabond's Way: 366 Meditations on Wanderlust, Discovery, and the Art of Travel. My career is the melding of two early passions in life – travel and writing – and I feel lucky to have been able to do this professionally for more than two decades.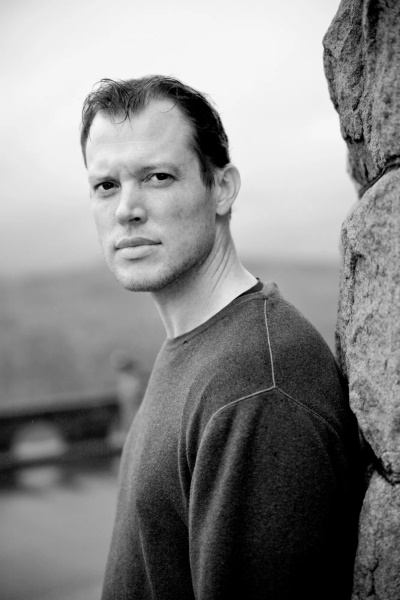 What does being successful mean to you?
Success, to me, is the ability to be in control of your time, and how you spend it. Even if one is "successful" in the monetary or vocational sense, true success involves finding balance and seeking passions that go beyond financial or professional pursuits, Allowing oneself the time to do what one loves and wants – even if, on a given day, that means doing nothing in particular – is key to living in a successful way.
What is one habit or practice that has benefited your life the most? Also, what is one practice you've always wanted to add to your life, but didn't?
What is one belief or value that you hold as your guiding truth?
I have, over the years, come to realize that time is our truest form of wealth in life. Not material things or monetary metrics, but the ability to spend time in a way that enhances one's life – be that through traveling, spending more time with loved ones, giving back to one's community, or enjoying the pleasures of solitude or the rigors of physical endeavor.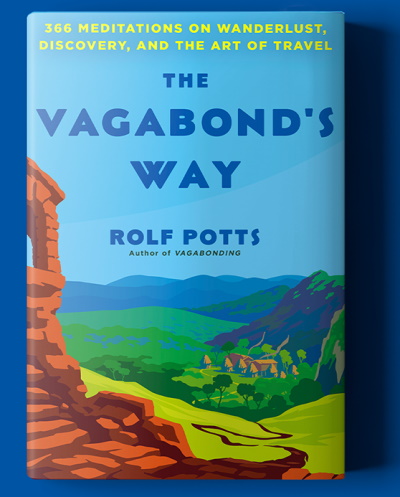 What is one of the most worthwhile investments —money or time investment — you've ever made?
In keeping with what I've said above, one of my most worthy investments has been creating the time to travel the world – to balance the pleasures of home life with the joys of visiting new places. This doesn't require a huge sum of money; it just requires that one spends the money one does have in such a way that one can control one's time.
What was your biggest fear when you just started and how have you managed to overcome it? Also, did you find an effective way to eradicate fear from its root?
An early fear for me was that I needed to get my passions – in my case, my travel passions – out of my system before I went on to live a "responsible life." For some reason, I had this sense that the things you love in life, things like traveling long-term, are frivolous indulgences that exist in a separate realm from your day-to-day life. What I realized is that one does not need to create separation; that one can integrate one's passions into the more routine and quotidian aspects of life. In my case, I realized that long-term travel isn't an itch that needs to be scratched; it's a pursuit that can be integrated in tandem with one's home life. Even when you aren't off traveling, past travels can inform and deepen the life you live at home, and future travels can give you something to look forward to and dream about.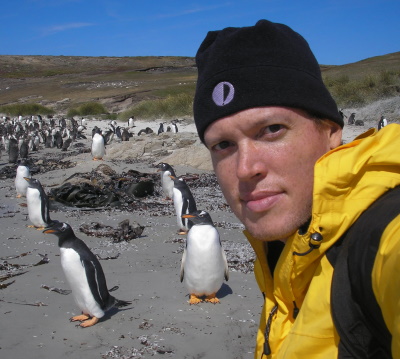 What is your message to someone who is about to embark on their next big mission or dream? Also, what advice should they ignore?
My best advice for someone pursuing their dreams is to be patient. The life I wanted to live at age 22 wasn't the life I was living at age 27 – it still felt like a struggle – but before long, say around age 32, I was living a life I didn't even know was possible when I was 22. So it wasn't a matter of pure vision so much as the patience to let my vision for life transform and deepen in ways I hadn't considered. Life itself – the failures as well as the triumphs – was my best teacher.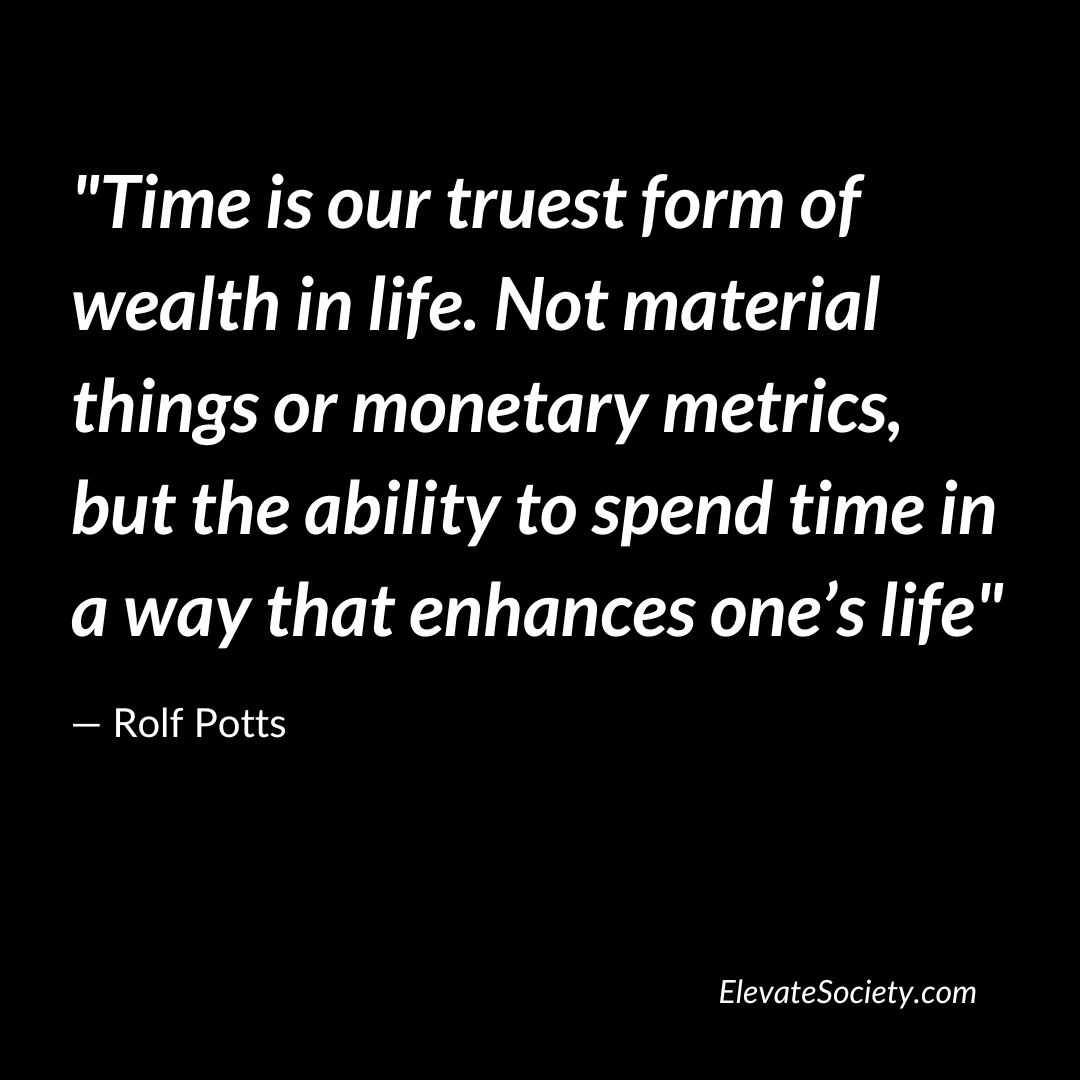 Finally, what are you primarily working on these days?
Having just completed the main promotional push for my newest book, The Vagabond's Way, I am taking a rest. Specifically, I am spending a couple months in Washington DC, where my actress wife has the lead role in a play at the Studio Theatre. In addition to supporting her professional pursuits, I will spend a lot of time here reading books and going for long walks. Then, sometime next year, I will embark on some new travels and new writing projects. I couldn't tell you the exact details of those travels and writings just yet, but not knowing right now is part of the fun of it.
***
You can find more about Rolf at his website at www.rolfpotts.com or on Instagram @rolfpotts/
Chief Editor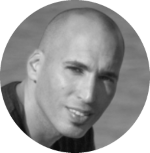 Tal Gur is an author, founder, and impact-driven entrepreneur at heart. After trading his daily grind for a life of his own daring design, he spent a decade pursuing 100 major life goals around the globe. His journey and most recent book, The Art of Fully Living, has led him to found Elevate Society.