Waking Up: Summary Review & Takeaways
This is a summary review of Waking Up containing key details about the book.
What is Waking Up About?
Waking Up is a book that tackles the idea that there's more to reality than science and secular culture allows. It contains topics that discuss the role of spirituality, mediation, and experiences. The author rejects the contrast between spirituality and rationality, and wants to have something in between that preserves spirituality and science but does not involve religion. This book is one of Harris' New York Times Nonfiction Best Sellers.
Who is the Author of Waking Up?

ELEVATE
Free Resource: A step-by-step blueprint to help you set and realize big dreams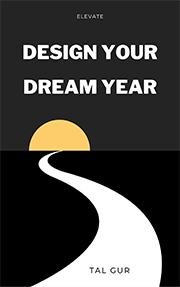 Samuel Benjamin Harris is an American philosopher, author, and podcast host. His work touches on a wide range of topics, including rationality, religion, ethics, free will, neuroscience, meditation, psychedelics, philosophy of mind, politics, terrorism, and artificial intelligence
What are key takeaways from Waking Up?
Takeaway #1 Understanding that 'I' is an Illusion
Who are you? How do you define your sense of self? Do you think you're a single entity? Do you think that you're the creator of your thoughts?
All too often we give our power away by thinking we are in control of our thoughts when we're not. Meditation shows us that our thoughts come and go whether we want them to or not. We might think we control them but we don't.
Being mindful of our thoughts, simply observing them without letting them rule us, allows us to take back that power. No longer are we worrying about things that have happened in the past or that could happen in the future, we're enjoying the present moment, allowing the thoughts of 'what if' to come and go without latching onto them in regret or with a sense of impending doom.
Takeaway #2 Using Mindfulness and Meditation To Take Back Control
Mindfulness when meditating allows you to become aware of all your feelings, thoughts, and impressions, it allows you to separate yourself from your thoughts realizing that your thoughts are not based in reality. A thought is just a passing impression, just because you can play it over and over in your mind, doesn't make it real.
When you're focused on your breathing as is the case of meditation, your default mode network aka your DMN becomes less active meaning that our concept of 'I' lessens.
There are two Buddhist approaches to meditating which lessen the thought of self. The sudden realization technique taught by the Dzogchen school of Buddhism teaches you to assume that self is an illusion right from the start. The slower way, the gradual approach taught by the Theravada school of Buddhism teaches that selflessness is the end result of a long journey.
You might think that the fast way is just a 'quick fix' but Sam Harris, the author of the book, recommends the sudden realization technique when you want to remove I.
Takeaway #3 Changing Your Perspective
Starting, and indeed staying on, the road to mindfulness isn't an easy one so don't expect to go it alone. You will need guidance from a teacher. Choose your teacher and spiritual community wisely so as not to get exploited whilst allowing yourself the opportunity to enjoy life with your full attention.
Book details
Print length: 256 Pages
Audiobook: 5 hrs and 53 mins
Genre: Nonfiction, Philosophy, Spirituality, Religion, Psychology
What are the chapters in Waking Up?
Chapter One - Spirituality
Chapter Two - The Mystery of Consciousness
Chapter Three - The Riddle of the Self
Chapter Four - Meditation
Chapter Five - Gurus, Death, Drugs, and Other Puzzles
What are some of the main summary points from the book?
Here are some key summary points from the book:
Mindfulness and Meditation: Harris emphasizes the importance of mindfulness and meditation as a means to cultivate self-awareness and gain insight into the nature of consciousness. He argues that through these practices, we can develop a clearer understanding of the mind and its processes.
The Illusion of the Self: Harris explores the concept of self and challenges the conventional notion of a separate, enduring self. He argues that our sense of self is an illusion created by the continuous stream of thoughts and sensations, and that recognizing this illusion can lead to greater clarity and freedom.
Consciousness and Subjective Experience: Harris delves into the nature of consciousness and subjective experience, examining the relationship between the mind and the external world. He explores how our perceptions, thoughts, and emotions shape our experience of reality.
Spirituality Without Religion: One of the central themes of the book is the idea that spirituality and the exploration of consciousness can be pursued outside the confines of religious belief. Harris advocates for a secular, rational approach to spirituality, rooted in direct experience and empirical investigation.
The Role of Science and Reason: Harris emphasizes the importance of science and reason in understanding the nature of reality and shaping our beliefs. He argues that a rational, evidence-based approach can help us navigate the complexities of life and make more informed choices.
What are good quotes from Waking Up?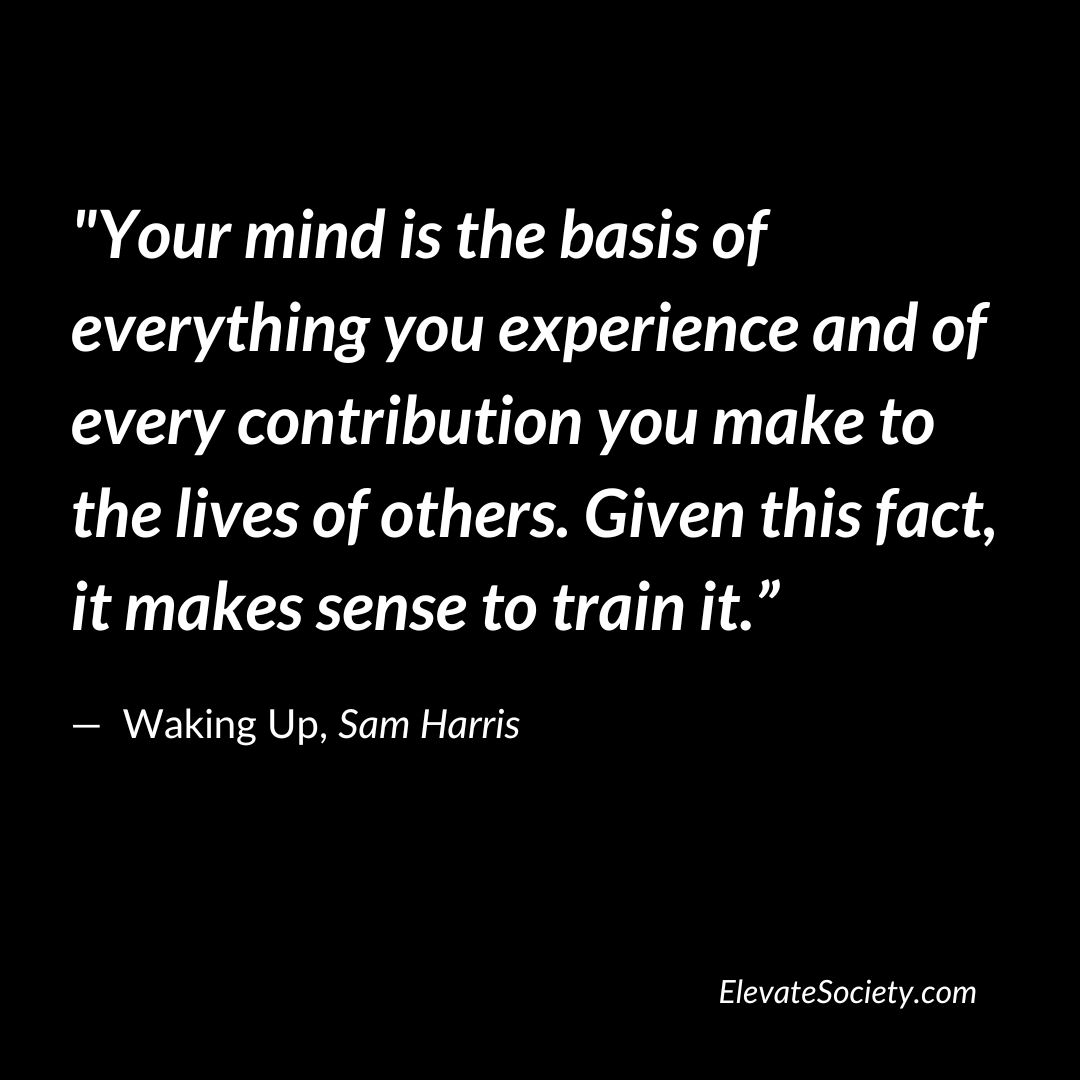 [Favorite Quote]: "Your mind is the basis of everything you experience and of every contribution you make to the lives of others. Given this fact, it makes sense to train it." (Meaning)

ELEVATE
Free Resource: 1000+ SMART goal ideas to inspire you create your life goals list.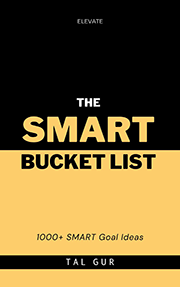 "On one level, wisdom is nothing more profound than an ability to follow one's own advice."
― Sam Harris - Waking Up Quotes
What do critics say?
Here's what one of the prominent reviewers had to say about the book: "Sam Harris points out the rational methodology for exploring the nature of consciousness and for experiencing a transformative understanding of possibilities. Waking Up really does help us wake up." — Joseph Goldstein
* The summary points above have been concluded from the book and other public sources. The editor of this summary review made every effort to maintain information accuracy, including any published quotes, chapters, or takeaways
Chief Editor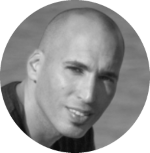 Tal Gur is an author, founder, and impact-driven entrepreneur at heart. After trading his daily grind for a life of his own daring design, he spent a decade pursuing 100 major life goals around the globe. His journey and most recent book, The Art of Fully Living, has led him to found Elevate Society.