To love is to be happy. Love without happiness means it's conditional and true love is unconditional. If you aren't happy you aren't loving..
What's the quote's message?
The qiote underscores the idea that authentic love has a flavour of happiness, joy, and fulfillment. Happiness here is viewed not as a transient state of glee, but as a deeper sense of contentment and well-being that stems from the experience of love. If love is causing more pain than joy, it might be a sign that it has become conditional, or bound by expectations, demands, or disappointments. True love, as the quote suggests, is unconditional, and such love naturally cultivates a sense of happiness because it comes with acceptance, understanding, and freedom, rather than pressure to fulfill certain conditions. If you find yourself in a state where love isn't fostering happiness, it might be time to reflect and reevaluate. The quote gently nudges us to realize that love, in its truest form, should uplift us, not weigh us down.
Is there a historical example that illustrates the message of the quote?
There are historical examples that reflect this quote, one of which revolves around the life of the iconic Russian author, Leo Tolstoy, and his wife, Sophia Tolstoy.

ELEVATE
Free Resource: A step-by-step blueprint to help you set and realize big dreams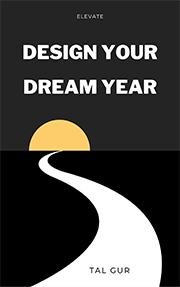 Leo Tolstoy, best known for his novels "War and Peace" and "Anna Karenina," had a complex, tumultuous relationship with his wife, Sophia. The couple had thirteen children, and throughout their life together, Sophia took on the tremendous responsibility of managing their large household, copying and editing Tolstoy's manuscripts, and even assisting in the publishing of his works. On the surface, they were deeply bonded through these shared responsibilities and a mutual commitment to their family.
However, as years went by, the couple grew apart philosophically and emotionally. Tolstoy, in his later years, developed a radical moral philosophy which advocated for asceticism and poverty, causing immense tension within the family. Sophia, who bore the practical burdens of their lifestyle, found herself in conflict with Tolstoy's philosophical ideals. She loved him, and he loved her, but their love became conditional and burdened by the weight of their differences.
In this context, their love brought more strife than happiness, indicating its conditional nature. Both had expectations of the other that were not met, causing unhappiness on both sides. Despite the deep bond they shared, the love between them became a source of pain rather than joy, illustrating the quote, "To love is to be happy. Love without happiness means it's conditional and true love is unconditional. If you aren't happy you aren't loving.." It's a potent reminder that love, in its purest form, should bring joy and contentment, rather than continual discord and dissatisfaction.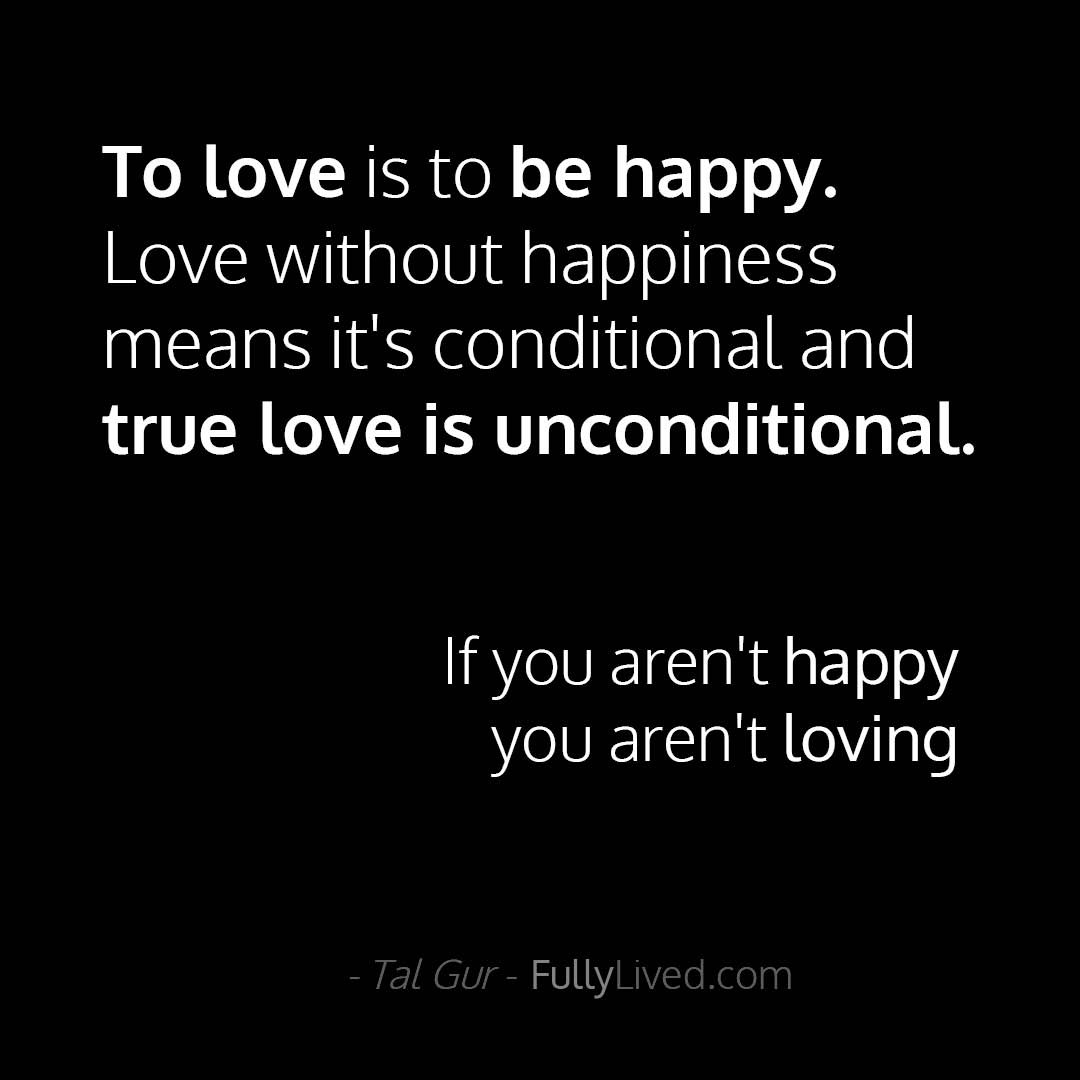 ***
*To obtain more inspiration and motivation to achieve your goals, you definitely want to check out my extensive list of growth goals. This page contains SMART goal ideas that can help you establish new aspirations and attain greater heights in your personal growth journey. I utilized this page myself to create my own list of 100 life goals, which I dedicated a decade to pursuing.
Chief Editor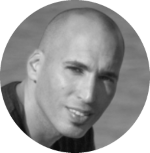 Tal Gur is an author, founder, and impact-driven entrepreneur at heart. After trading his daily grind for a life of his own daring design, he spent a decade pursuing 100 major life goals around the globe. His journey and most recent book, The Art of Fully Living, has led him to found Elevate Society.