A bit late, but here it is, my Patagonia experience:
After spending a month in busy, humid and crowded Buenos Aires, arriving in deserted El Calafate - an Argentinean town in the middle of nowhere with lots of cool - clean fresh air felt so right.

ELEVATE
Free Resource: A step-by-step blueprint to help you set and realize big dreams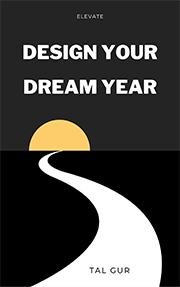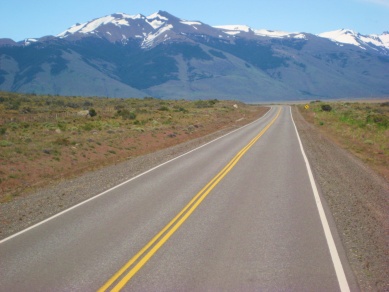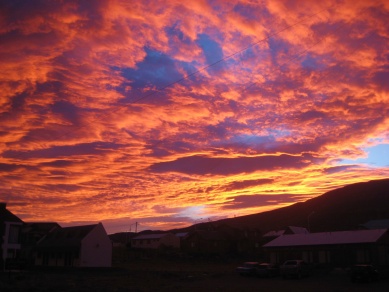 El Calafate is the main gateway into Patagonia and Glaciers National Park, with its famous Perito Moreno Glacier. The only word that came into my mind when I first saw this impressive glacier was WOW.
This word stayed with me for a very long time and echoed even stronger within me when we started our trek on the glacier: the bluest glacial ice I've ever seen with cliffs rising straight out of the water everywhere you look. Walking on the ice with its huge cracks and beautiful soft colors was nothing but amazing. I'll let the photos speak for themselves.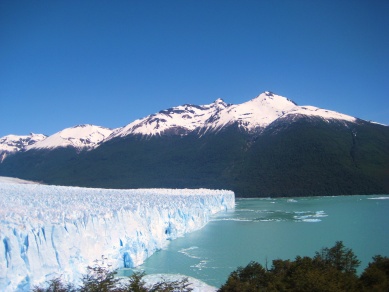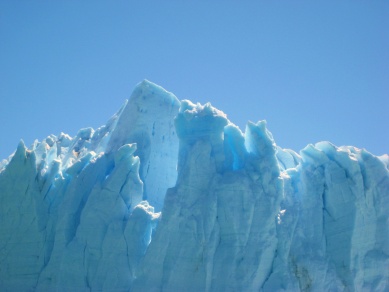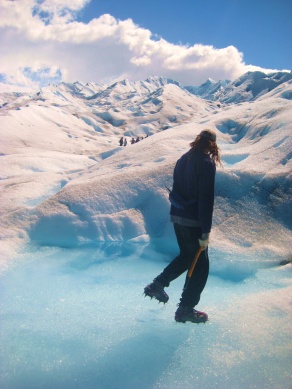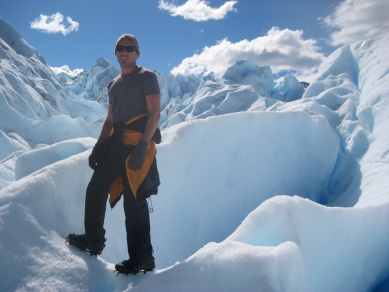 Patagonia Chile
My greatest South American adventure took place in Torres Del Paine National Park on the Chilean side of Patagonia. We crossed the border from Argentina to the sleepy town of Puerto Natales, one of southernmost cities in the world, passing snow-capped mountains on the way and amazing views of wild nature.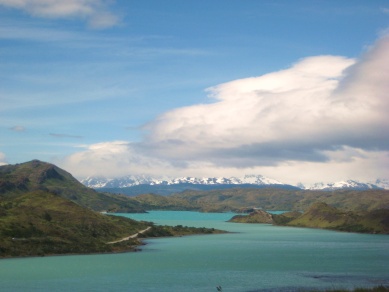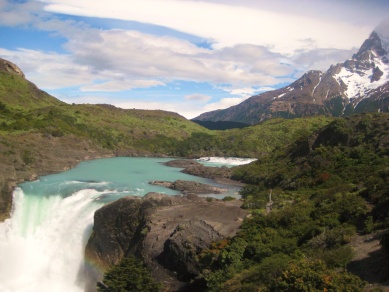 The night before our planned trek, a fierce storm was coming through. It was freezing cold with strong wind and heavy rain, but we were all determined to stick to our plan and start trekking the next day.

ELEVATE
Free Resource: 1000+ SMART goal ideas to inspire you create your life goals list.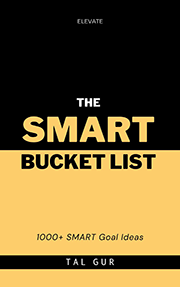 I still had fresh memories of getting caught unprepared in heavy snow while trekking in New Zealand a few years before, so I decided not to rely on lady luck and rented the best (but heavy) snow gear available.
My backpack was super heavy and within the first climb, experiencing strong front winds, I knew I had just set myself up for a real challenge. I felt quite heavy, but with each and every step, both my Spanish companion and I grew stronger. With so much nature around, my heart was light and my mind completely at rest, making the physical challenge enjoyable and fun.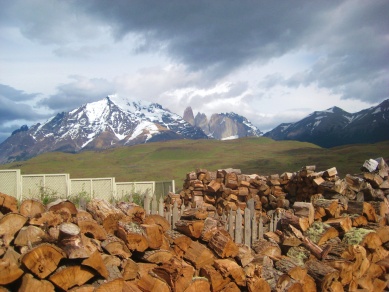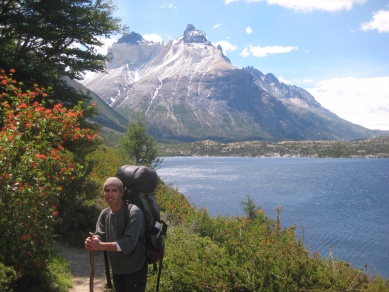 Somewhere in the middle of the trek, we decided to leave our heavy bags unguarded and climb to one of the peaks. We actually decided to run it, so for a few hours, we ran up the mountain free of cares and worries. The view was spectacular all the way up with powerful waterfalls and huge green trees.
Just before we reached the peak, we stopped for a rest near one of the rivers. It was starting to get dark, so my friend hurried me so that we could get to the peak together. To my surprise, the only words that came from my mouth were, "You go." I knew a shift was going on in me. I was the guy who never left a summit unconquered, but this time, I just felt free and peaceful and so incredibly happy that it didn't matter anymore.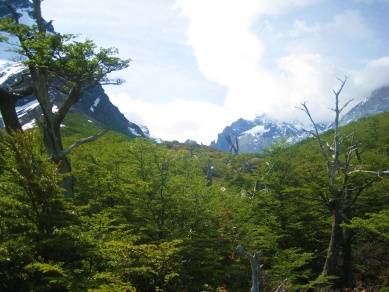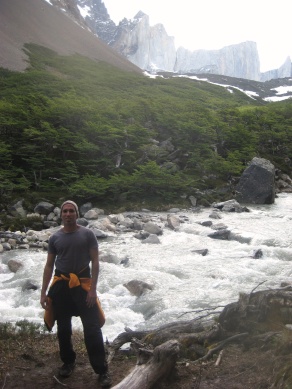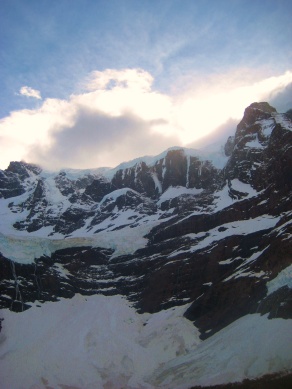 The rest of trek was everything I had hoped for – and more – with different landscapes and diverse flora. Again, I'll let the photos speak for themselves. 🙂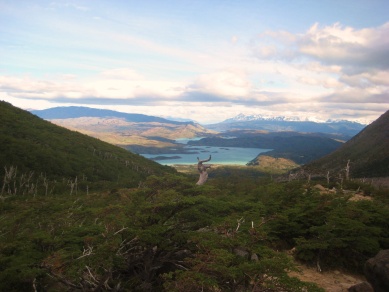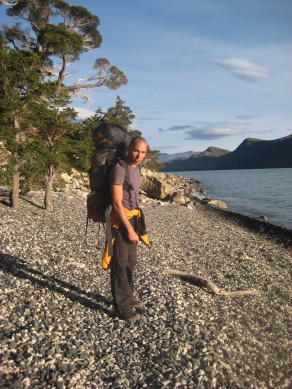 ELEVATE
Free Resource: A step-by-step process for a better relationship with social media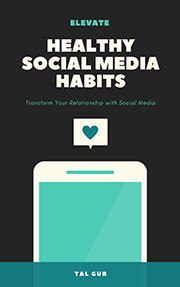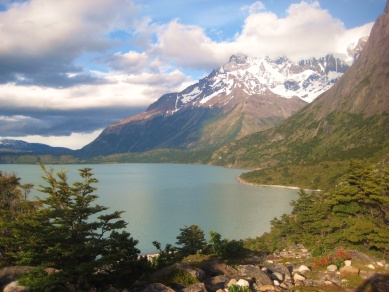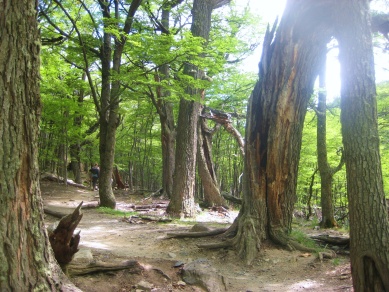 Into the wild
After the great experience of Torres Del Paine, I decided to head north and go on another independent trek in Patagonia.
Mount Fitzroy is a mountain trek with a visually dramatic peak that starts in the small town of El Chalten (meaning "smoking mountain" for being surrounded by smoke-like clouds).
On the first night, I met a young Israeli guy who invited me to trek with him the next day. He turned out to be one of the most inspiring travelers I've ever met, having traveled in isolated areas around the globe since he was 17.
We decided to go off-trek and climb along one of the many rivers in the area, getting deep into the wild where no other travelers could be found. My new traveling companion took off his shoes and jumped from rock to rock, totally immersing himself in nature. He lengthily explained how shoes separate us from the earth, not allowing us to connect with the ground. My new friend was a truly special guy and the trip quickly became one as well!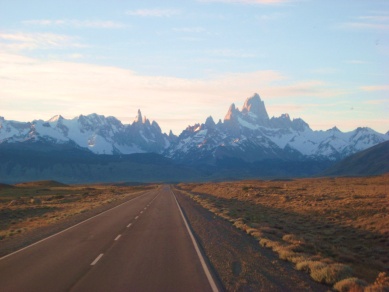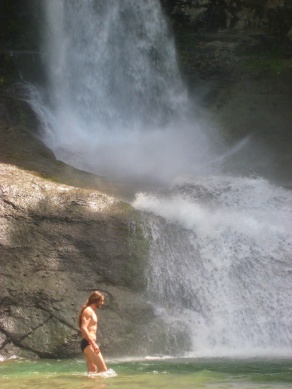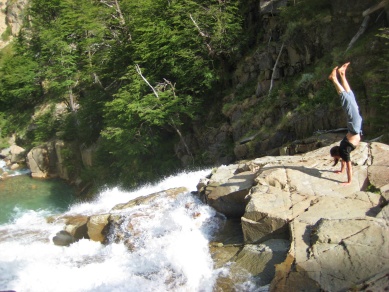 After so much trekking, I allowed my legs to rest in the beautiful Lake District region and continued to explore Argentina in other ways than intense hiking.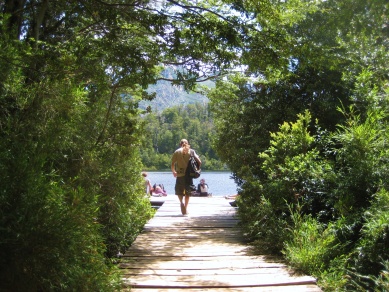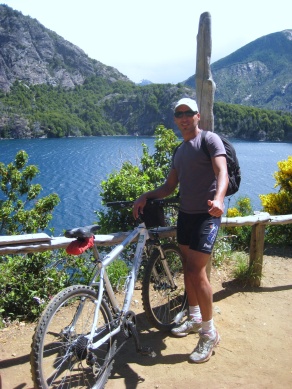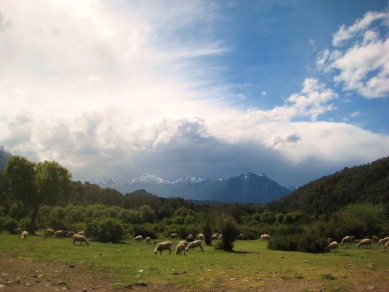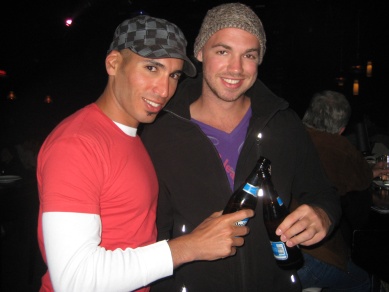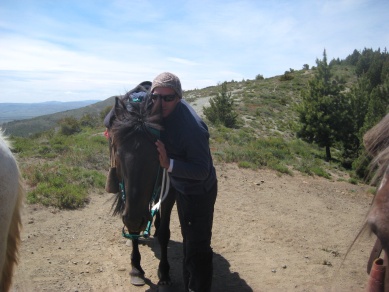 Live your (biggest) dreams!
Chief Editor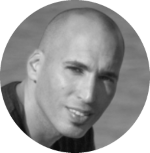 Tal Gur is an author, founder, and impact-driven entrepreneur at heart. After trading his daily grind for a life of his own daring design, he spent a decade pursuing 100 major life goals around the globe. His journey and most recent book, The Art of Fully Living, has led him to found Elevate Society.