Death is just life's next big adventure.
What's the meaning of this quote?
Quote Meaning: In the quote, "Death is just life's next big adventure," we are presented with a perspective on death that is both comforting and thought-provoking. Rather than viewing death as a dark and terrifying unknown, the quote invites us to see it as a natural progression in the grand journey of existence. This adventurous outlook challenges us to confront our fears and anxieties surrounding death, reminding us that it is an intrinsic part of life's cycle. By reframing death as a continuation of our journey, we can approach it with curiosity and wonder, rather than dread and despair. This idea also encourages us to live our lives more fully, recognizing that each moment is fleeting and precious, and that embracing the inevitability of death can ultimately lead us to a richer, more fulfilling existence. In essence, the quote serves as a gentle reminder to appreciate the beauty and impermanence of life while also inspiring us to embrace the unknown with courage and grace.
Who said the quote?
The quote "Death is just life's next big adventure." was said by JK Rowling (Bio / Quotes). J.K. Rowling is a British author best known for writing the Harry Potter series.

ELEVATE
Free Resource: A step-by-step blueprint to help you set and realize big dreams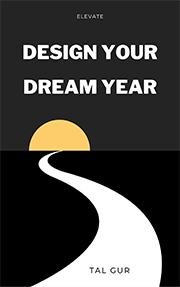 Chief Editor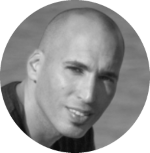 Tal Gur is an author, founder, and impact-driven entrepreneur at heart. After trading his daily grind for a life of his own daring design, he spent a decade pursuing 100 major life goals around the globe. His journey and most recent book, The Art of Fully Living, has led him to found Elevate Society.