Never trust anything that can think for itself if you can't see where it keeps its brain.
What's the meaning of this quote?
Quote Meaning: This quote carries a cautionary message about the importance of understanding the inner workings and motivations of things or systems that have the ability to think or make decisions independently. It highlights the need for transparency and accountability in our interactions with such entities.
The quote suggests that blind trust in something or someone, especially when their decision-making processes or underlying intentions are concealed or unclear, can be risky. It encourages us to be vigilant and discerning when placing our trust in systems, technologies, or individuals who possess autonomous thinking capabilities.

ELEVATE
Free Resource: A step-by-step blueprint to help you set and realize big dreams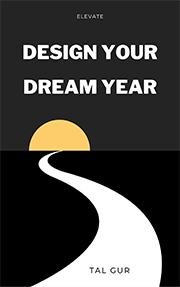 By urging us to "see where it keeps its brain," the quote implies the importance of transparency and the ability to trace the source of decision-making. It suggests that trust should be earned through a clear understanding of the principles, values, and mechanisms that guide the thinking entity's actions.
This message is particularly relevant in the context of the increasing prevalence of artificial intelligence and automated decision-making systems. It prompts us to question the algorithms, data inputs, and underlying biases that may influence their judgments. It advocates for responsible design, regulation, and oversight to ensure that these systems align with our values and serve the common good.
In a broader sense, the quote encourages critical thinking and discernment in all aspects of life. It advises against blind reliance on anything or anyone without a clear understanding of their motives, intentions, and decision-making processes. By doing so, we can make informed choices, protect ourselves from potential risks, and foster a culture of transparency and accountability in our interactions with intelligent systems and individuals alike.
Who said the quote?
The quote "Never trust anything that can think for itself if you can't see where it keeps its brain." was said by JK Rowling (Bio / Quotes). J.K. Rowling is a British author best known for writing the Harry Potter series.
Chief Editor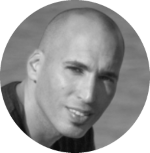 Tal Gur is an author, founder, and impact-driven entrepreneur at heart. After trading his daily grind for a life of his own daring design, he spent a decade pursuing 100 major life goals around the globe. His journey and most recent book, The Art of Fully Living, has led him to found Elevate Society.