30 Top Quotes From Breaking The Habit of Being Yourself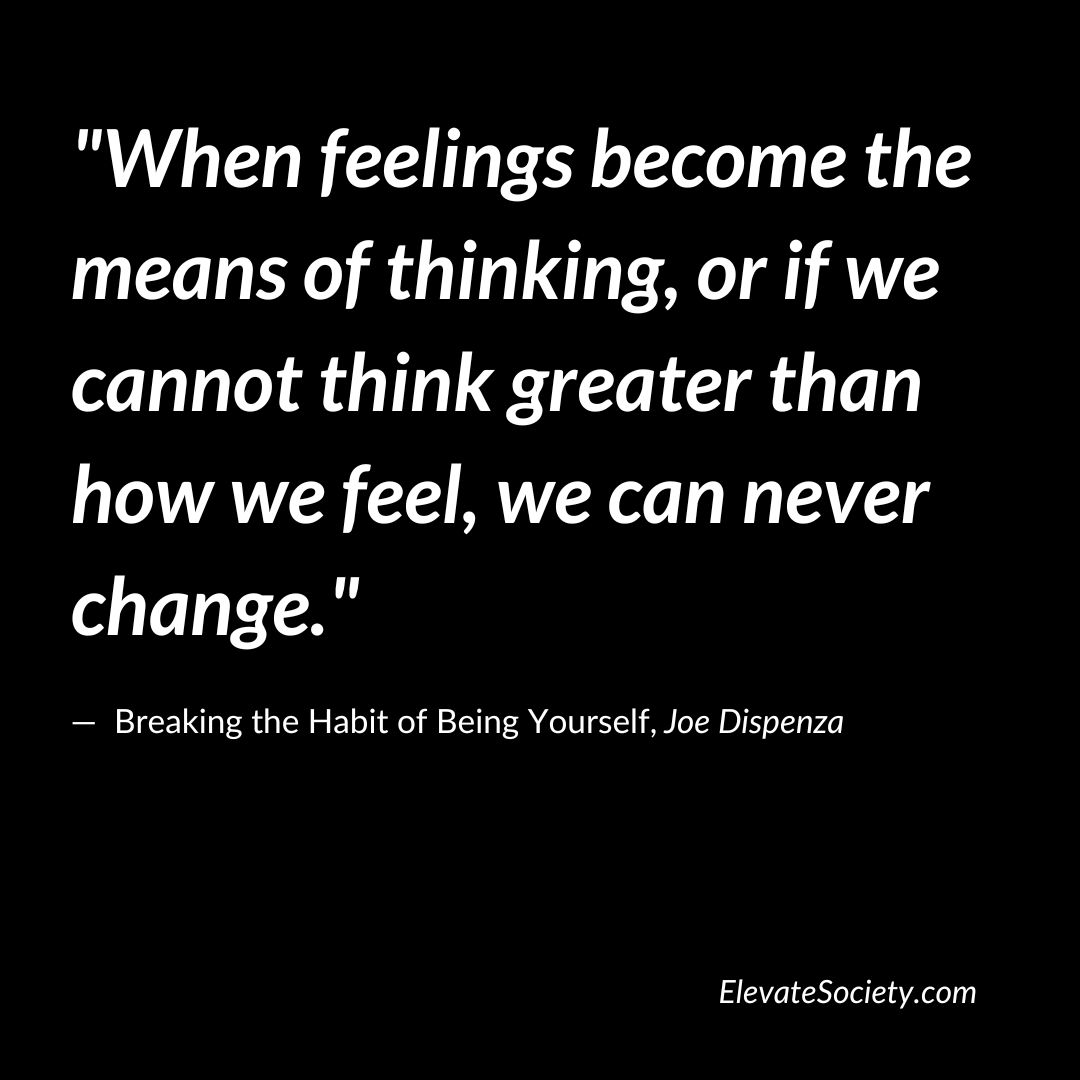 In Breaking the Habit of Being Yourself, Dr. Joe Dispenza explores the energetic aspects of reality with sound science and provides the reader with the necessary tools to make important positive changes in their life. (Summary)
Breaking The Habit of Being Yourself Quotes
1. [Favorite Quote]: "When feelings become the means of thinking, or if we cannot think greater than how we feel, we can never change." (Meaning)

ELEVATE
Free Resource: A step-by-step blueprint to help you set and realize big dreams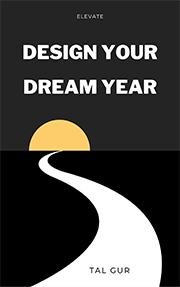 2. "To change is to think greater than how we feel. To change is to act greater than the familiar feelings of the memorized self."
3. "If you want a new outcome, you will have to break the habit of being yourself, and reinvent a new self."
4. "A memory without the emotional charge is called wisdom."
5. "If we want to change some aspect of our reality, we have to think, feel, and act in new ways; we have to "be" different in terms of our responses to experiences. We have to "become" someone else. "
6. "We should never wait for science to give us permission to do the uncommon; if we do, then we are turning science into another religion."
7. "The quantum field responds not to what we want; it responds to who we are being."
8. "Once you change your internal state, you don't need the external world to provide you with a reason to feel joy."
9. "A new state of being creates a new personality … a new personality produces a new personal reality. "
10. "To be empowered—to be free, to be unlimited, to be creative, to be genius, to be divine—that is who you are…. Once you feel this way, memorize this feeling; "
11. When you think from your past memories, you can only create past experiences. "
12. "When our behaviors match our intentions, when our actions are equal to our thoughts, when our minds and our bodies are working together, when our words and our deeds are aligned … there is an immense power behind any individual."
13. "When one holds a dream independent of the environment, that's greatness."

ELEVATE
Free Resource: 1000+ SMART goal ideas to inspire you create your life goals list.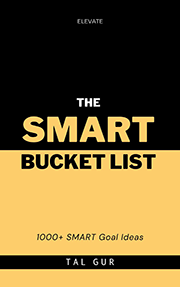 14. "Meditating is also a means for you to move beyond your analytical mind so that you can access your subconscious mind. That's crucial, since the subconscious is where all your bad habits and behaviors that you want to change reside.""
15. "An intentional thought needs an energizer, a catalyst—and that energy is an elevated emotion."
16. "Meditation opens the door between the conscious and subconscious minds. We meditate to enter the operating system of the subconscious, where all of those unwanted habits and behaviors reside."
17. " If a state of being can wind and unwind strands of DNA in two minutes, what does this say about our ability to create reality?"
18. "You repeatedly reproduce the same level of mind by "re-minding" yourself who you think you are in reference to the outer world."
19. "We don't need to win the race, the lottery, or the promotion before we experience the emotions of those events. Remember, we can create an emotion by thought alone."
20. "We remain plugged into this past self by following a highly routine, unconscious set of automatic behaviors."
21. "Living in survival entails living in stress and functioning as a materialist, believing that the outer world is more real than the inner world."
22. "If you're putting the bulk of your energy toward some issue in your external environment, there will be little left for your body's internal environment."
23. "When compassion becomes unconditionally ordinary and familiar for you, you have progressed from knowledge to experience to wisdom."
24. "We have a natural ability to change the brain and body by thought alone, so that it looks biologically like some future event has already happened. "
25. "The solid ground we stand on … Isn't"

ELEVATE
Free Resource: A step-by-step process for a better relationship with social media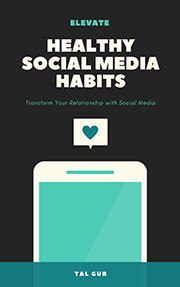 26. "When you are truly in the elegant state of creation, you are no body, no thing, no time—you forget about yourself. You become pure consciousness, free from the chains of the identity that needs the outer reality to remember who it thinks it is."
27. "Your outer world is a reflection of your inner reality."
28. "We balk at changing until things get really bad and we're so uncomfortable that we can no longer go on with business as usual. This is as true for an individual as it is for a society. "
29. "Since we too are made up of particles, we are all implicitly connected beyond space and time."
30. "Most of us are addicted to the problems and conditions of our lives that produce stress. No matter whether we're in a bad job or a bad relationship, we hold our troubles close to us because they help reinforce who we are as a somebody;"
― Quotes from the book  Breaking the Habit of Being Yourself by Dr. Joe Dispenza
Who is the Author of Breaking the Habit of Being Yourself?
Joe Dispenza is a New York Times bestselling author, researcher, and international lecturer. Dr. Dispenza received a B.S. from Evergreen State College and his Doctor of Chiropractic degree from Life University, where he graduated with honors. His postgraduate training and continuing education have been in neurology; neuroscience; brain function and chemistry; cellular biology; memory formation; and aging and longevity.
Chief Editor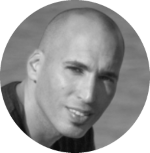 Tal Gur is an author, founder, and impact-driven entrepreneur at heart. After trading his daily grind for a life of his own daring design, he spent a decade pursuing 100 major life goals around the globe. His journey and most recent book, The Art of Fully Living, has led him to found Elevate Society.