Monopoly is the condition of every successful business.
What's the meaning of this quote?
Quote Meaning: The quote highlights the importance of being an authoirty and standing out in a competitive market. It emphasizes that successful businesses often have a unique selling proposition, a distinctive brand, or a competitive advantage that sets them apart from the competition. This quote reminds us that in business, it's essential to find ways to differentiate ourselves, create a unique value proposition, and become a leader in our niche. It encourages us to think creatively, innovate, and find ways to stand out in a crowded marketplace.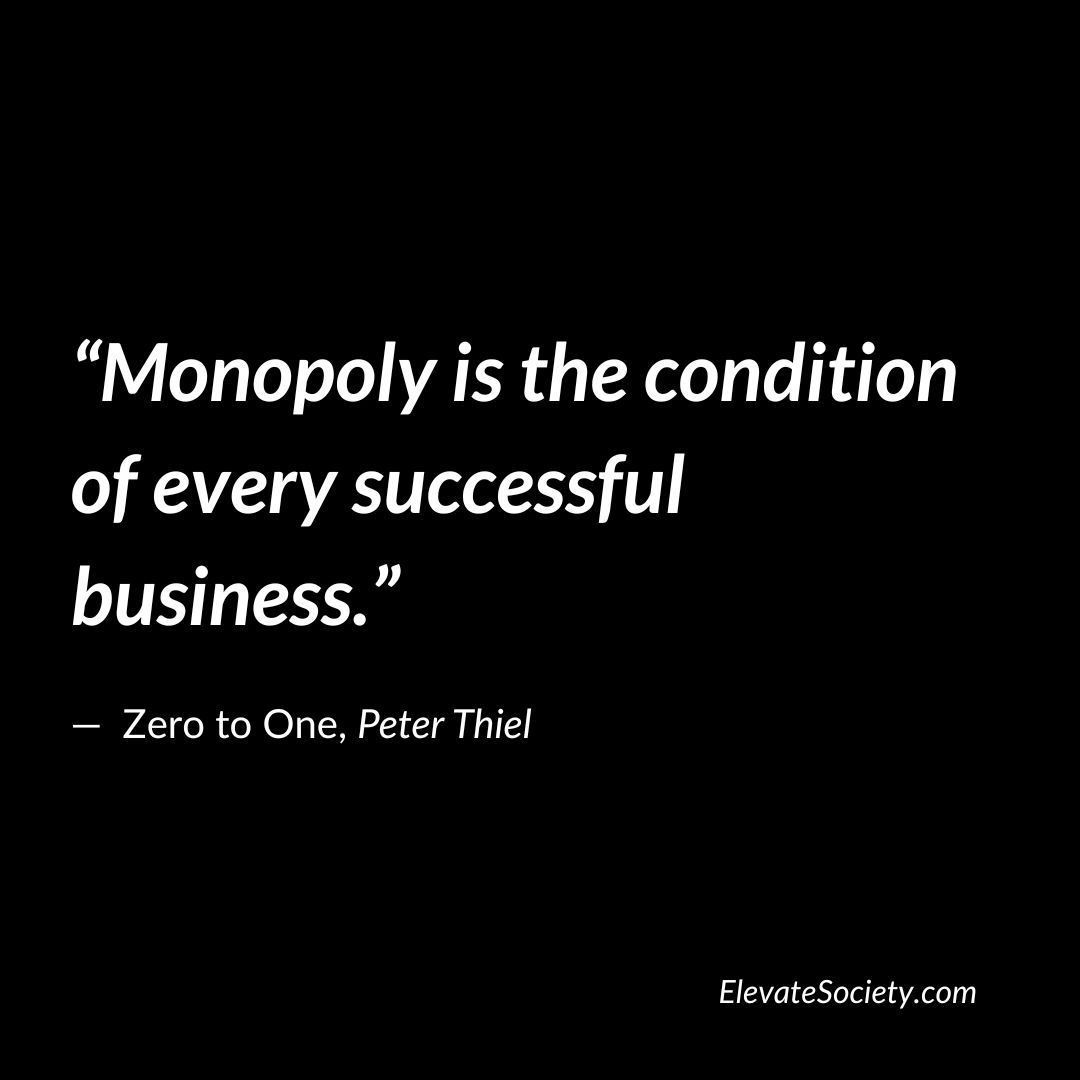 Who said the quote?

ELEVATE
Free Resource: A step-by-step blueprint to help you set and realize big dreams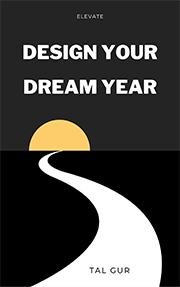 The quote "Monopoly is the condition of every successful business." was said in the book Zero to One (Summary / Quotes ) by Peter Thiel. Peter Thiel is a billionaire entrepreneur and investor who co-founded PayPal and was an early investor in Facebook.
***
* The editor of this interpretation made every effort to maintain information accuracy. This includes the source and any key ideas or meanings conveyed in it.
Chief Editor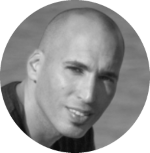 Tal Gur is an author, founder, and impact-driven entrepreneur at heart. After trading his daily grind for a life of his own daring design, he spent a decade pursuing 100 major life goals around the globe. His journey and most recent book, The Art of Fully Living, has led him to found Elevate Society.