Science is a tool, and we invent tools to do things we want. It's a question of how those tools are used by people.
What's the meaning of this quote?
Quote Meaning: This quote emphasizes the role of science as a tool that humans have created to pursue their desires and objectives. It suggests that science itself is neutral, and its impact on society depends on how it is utilized and directed by individuals.
The quote acknowledges that science, as a method of inquiry and knowledge, provides us with valuable insights into the workings of the world. It enables us to understand natural phenomena, develop technologies, and make advancements in various fields. However, it also underscores that the ethical and moral implications of scientific progress depend on the intentions and actions of those who wield scientific knowledge.

ELEVATE
Free Resource: A step-by-step blueprint to help you set and realize big dreams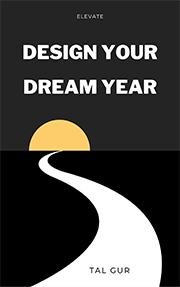 By emphasizing the role of people in the use of scientific tools, the quote calls attention to the responsibility and accountability we have in employing science for the betterment of society. It prompts us to consider the potential consequences of scientific advancements and encourages ethical considerations in their application.
The quote invites us to reflect on the importance of responsible and thoughtful decision-making in utilizing scientific knowledge. It encourages us to use science in ways that promote human well-being, preserve the environment, and address societal challenges while being mindful of the potential risks and ethical dilemmas that may arise.
Who said the quote?
The quote "Science is a tool, and we invent tools to do things we want. It's a question of how those tools are used by people." was said by Margaret Atwood (Bio / Quotes). Margaret Atwood is a Canadian author and poet who is known for her works of speculative fiction, including "The Handmaid's Tale" and "Oryx and Crake.
Chief Editor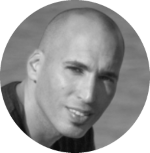 Tal Gur is an author, founder, and impact-driven entrepreneur at heart. After trading his daily grind for a life of his own daring design, he spent a decade pursuing 100 major life goals around the globe. His journey and most recent book, The Art of Fully Living, has led him to found Elevate Society.