Technology is nothing. What's important is that you have a faith in people.
What's the meaning of this quote?
Quote Meaning: This quote reflects a sentiment that, despite the increasing prevalence and importance of technology in our lives, the essence of progress and success still lies in human potential, collaboration, and mutual trust. Technology, for all its advances and benefits, is ultimately a tool. Its value and impact are determined by how people use it. In isolation, technology lacks direction and purpose; it is people who give it significance through their ingenuity, creativity, and aspirations.
Having faith in people signifies recognizing and trusting in this human potential. It involves believing in people's capacity to innovate, adapt, and steer technology towards beneficial ends. It's about understanding that behind every significant technological breakthrough are teams of committed individuals working towards a common goal. Thus, faith in people also suggests the importance of collaboration, respect, and mutual trust in achieving common objectives.

ELEVATE
Free Resource: A step-by-step blueprint to help you set and realize big dreams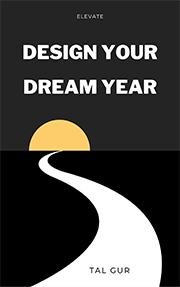 In the broader sense, this quote underscores the essence of humanity in any field, not just technology. Despite the tools, systems, or methods we use, our achievements ultimately stem from human effort, creativity, and cooperation. It reminds us that the human element should never be underestimated or overlooked.
Who said the quote?
The quote "Technology is nothing. What's important is that you have a faith in people" was said by Steve Jobs (Bio / Quotes). Steve Jobs was a visionary entrepreneur and co-founder of Apple Inc.
Chief Editor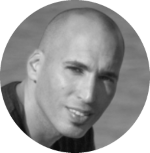 Tal Gur is an author, founder, and impact-driven entrepreneur at heart. After trading his daily grind for a life of his own daring design, he spent a decade pursuing 100 major life goals around the globe. His journey and most recent book, The Art of Fully Living, has led him to found Elevate Society.