This journey isn't about getting something done 'as quickly as possible.' It's about process, not instant gratification
What's the meaning of this quote?
Quote Meaning: The quote emphasizes the importance of taking our time and enjoying the journey rather than focusing solely on the end result. This quote reminds us that life is not a race, and success is not defined by how quickly we can achieve our goals. Instead, it's about the process and the lessons we learn along the way. This quote encourages us to embrace the journey and enjoy the process of growth and learning, rather than being fixated on the outcome.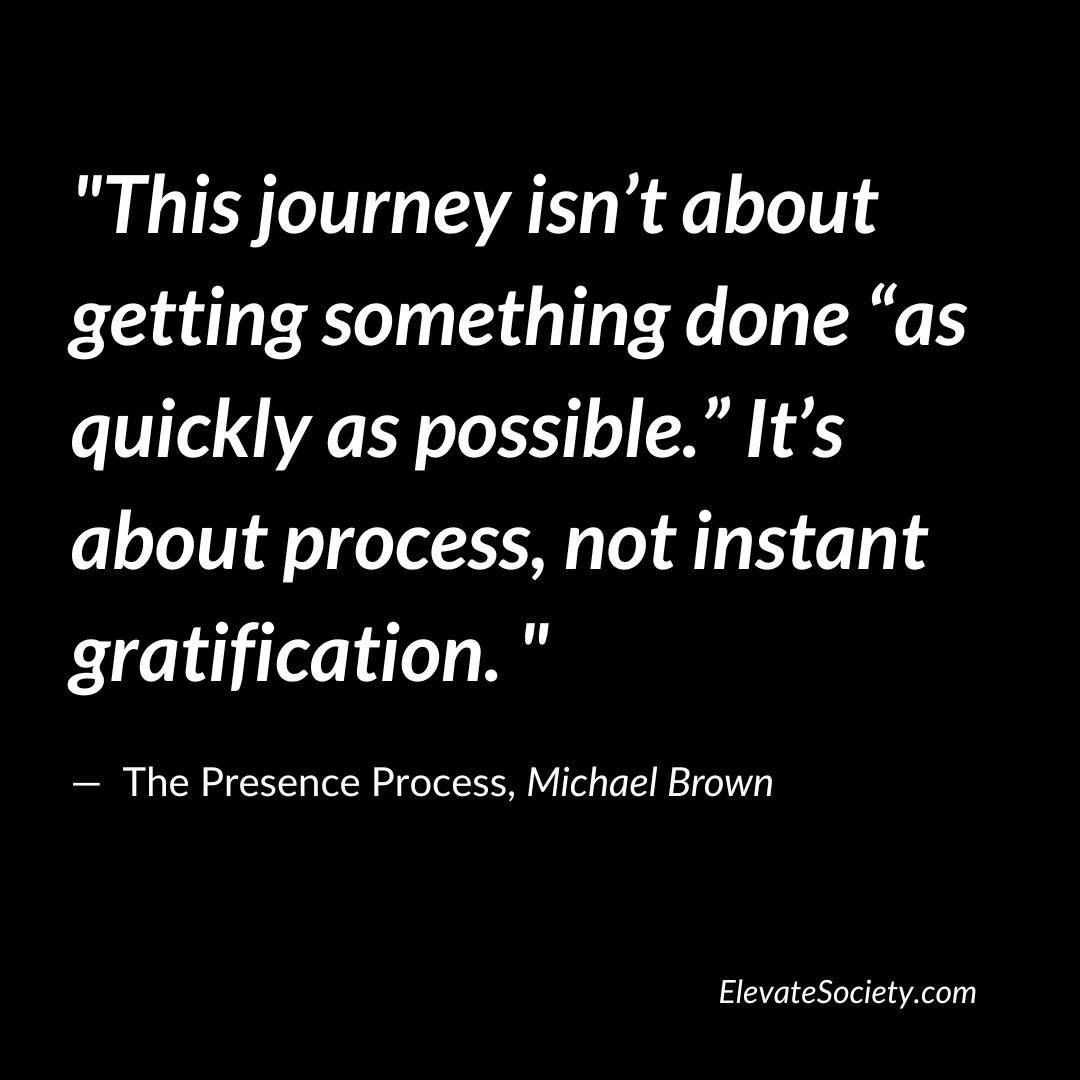 Who said the quote?

ELEVATE
Free Resource: A step-by-step blueprint to help you set and realize big dreams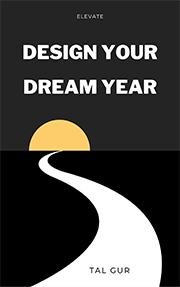 The quote, 'This journey isn't about getting something done 'as quickly as possible.' It's about process, not instant gratification. ' was said in the book The Presence Process (Summary / Quotes) by Michael Brown. Michael Brown is a spiritual teacher and author who has developed a method of self-inquiry called "The Presence Process," which is designed to help people become more present and self-aware.
What's the quote's message?
The quote carries a powerful message that is often overlooked in today's fast-paced world. We live in an era of instant gratification, where people want everything to happen quickly and easily. This mindset has influenced our approach to work, relationships, and personal development, causing us to overlook the value of the journey itself.
The quote suggests that the journey toward our goals is just as important (if not more so) than the destination. It reminds us that the process of achieving our goals is a valuable learning experience that can teach us important lessons about ourselves, the world around us, and our capacity to overcome obstacles.
In contrast, instant gratification is often fleeting and leaves us with a sense of emptiness and dissatisfaction. When we focus too much on getting things done quickly, we become obsessed with the outcome. We become so fixated on the end result that we forget to enjoy the process. When we embrace the process, we learn to enjoy the journey and appreciate the small victories along the way.
The quote may also remind us that there is really no shortcut to success. Achieving our goals can take time, effort, and work.
Is there a historical example that illustrates the message of the quote?
One historical example that comes to mind when reflecting on the message behind this quote is the American Civil Rights Movement, led by figures like Dr. Martin Luther King Jr. in the mid-20th century.
The American Civil Rights Movement wasn't something that happened overnight. It was a decades-long struggle to achieve racial equality in the United States. The process involved non-violent protests, boycotts, sit-ins, speeches, legislation, and a great deal of sacrifice. Even though the movement faced significant backlash, it gradually brought about significant change in American society.
In the early days of the movement, there were many setbacks. For instance, the Montgomery Bus Boycott in 1955, sparked by Rosa Parks' refusal to give up her seat to a white passenger, lasted over a year and was not immediately successful. Yet, it was an important process that ultimately led to the Supreme Court ruling bus segregation unconstitutional.
In this journey, it wasn't about getting things done "as quickly as possible". Rather, it was about patience, persistence, resilience, and an unwavering belief in the cause. In the end, the rewards were significant, but they didn't come instantly.
Even after major legislative victories like the Civil Rights Act of 1964 and the Voting Rights Act of 1965, the fight for racial equality continued. While significant progress has been made, it's a journey that continues to this day.
This example demonstrates that profound change doesn't happen instantly; it's about the process and the journey, rather than immediate results. The American Civil Rights Movement was a transformative journey, and it showed that change is a marathon, not a sprint.
* Want to explore more inspiring quotes and their meanings? Head over to my curated collection of elevating quotes.
Chief Editor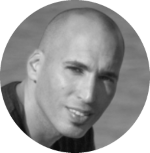 Tal Gur is an author, founder, and impact-driven entrepreneur at heart. After trading his daily grind for a life of his own daring design, he spent a decade pursuing 100 major life goals around the globe. His journey and most recent book, The Art of Fully Living, has led him to found Elevate Society.