To produce at your peak level you need to work for extended periods with full concentration on a single task free from distraction.
What's the meaning of this quote?
Quote Meaning: The quote emphasizes the importance of deep work and eliminating distractions. It suggests that peak performance requires extended periods of uninterrupted focus and concentration on a single task. This quote highlights the idea that distractions can be a major obstacle to productivity and that eliminating them can lead to better results. It encourages individuals to create an environment that supports deep work and to prioritize their time and energy to achieve their goals.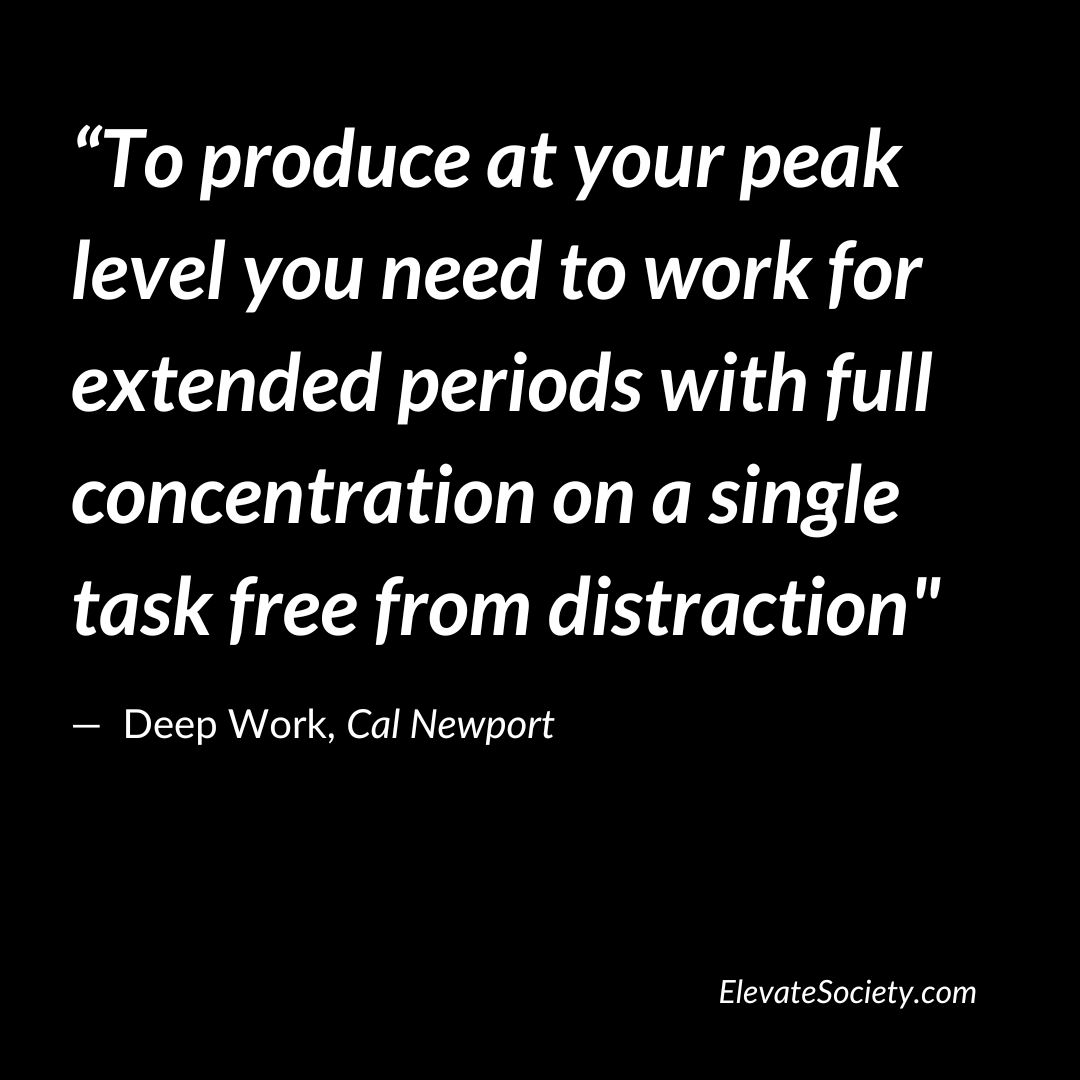 Who said the quote?

ELEVATE
Free Resource: A step-by-step blueprint to help you set and realize big dreams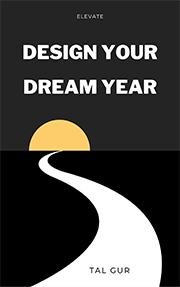 The quote "The time that leads to mastery is dependent on the intensity of our focus." was said in the book Deep Work (Summary / Quotes ) by Calvin C. Newport. Calvin C. Newport is an American author and professor of computer science who is best known for his books on productivity, focus, and digital minimalism.
***
* The editor of this interpretation made every effort to maintain information accuracy. This includes the source and any key ideas or meanings conveyed in it.
Chief Editor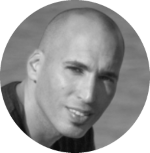 Tal Gur is an author, founder, and impact-driven entrepreneur at heart. After trading his daily grind for a life of his own daring design, he spent a decade pursuing 100 major life goals around the globe. His journey and most recent book, The Art of Fully Living, has led him to found Elevate Society.