You've got to show your soul otherwise you're just a piece of equipment.
What's the meaning of this quote?
Quote Meaning: This quote speaks to the importance of authenticity and emotional depth in one's interactions and self-expression. It suggests that merely fulfilling a functional role or going through the motions without revealing one's true self reduces a person to a mere instrument or tool. By emphasizing the need to "show your soul," it emphasizes the significance of vulnerability and genuine connection. It encourages individuals to share their true thoughts, emotions, and values with others, emphasizing that true fulfillment and meaningful relationships come from embracing and expressing one's authentic self. The quote reminds us that genuine human connection requires openness and honesty, and that hiding behind a facade or playing a predefined role ultimately diminishes our humanity.
Who said the quote?
The quote "You've got to show your soul otherwise you're just a piece of equipment." was said by Sylvester Stallone (Bio / Quotes). Sylvester Stallone is a Hollywood legend known for his iconic roles as Rocky Balboa and John Rambo.

ELEVATE
Free Resource: A step-by-step blueprint to help you set and realize big dreams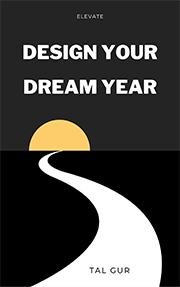 Chief Editor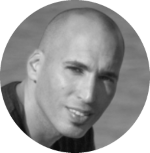 Tal Gur is an author, founder, and impact-driven entrepreneur at heart. After trading his daily grind for a life of his own daring design, he spent a decade pursuing 100 major life goals around the globe. His journey and most recent book, The Art of Fully Living, has led him to found Elevate Society.